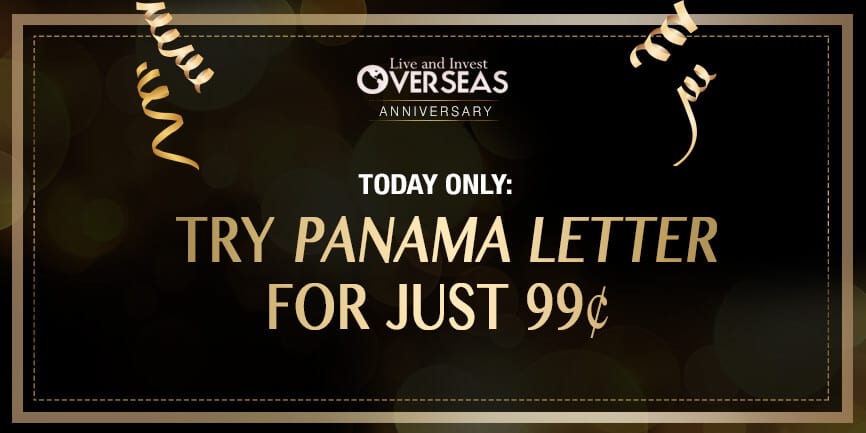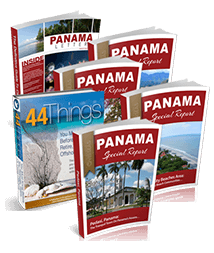 For the next 24 hours, our Big 10th Anniversary Celebration Event is your chance to try out Panama Letter, the Ultimate Panama Resource, for only 99¢.
Subscribe today for just 99¢ and learn about all Panama has to offer… for living, retiring, investing, and adventure… the good, the bad, the beautiful, and the ugly… warts and all… from people you can trust.
KATHLEEN'S PERSONAL GUARANTEE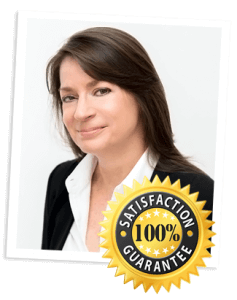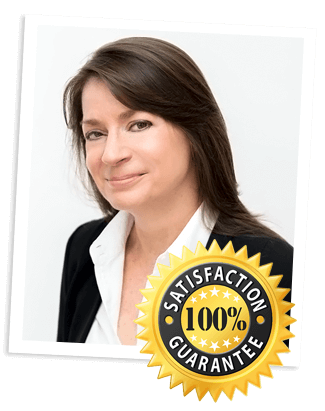 I guarantee that my front-line Panama intelligence service—delivered monthly via email—is the most straight-shooting, tell-it-like-it-is subscription service available about the best opportunities for living and investing (and generally enjoying the best possible experiences) in the world's top overseas haven.
In fact, I'm so confident that I'm prepared to offer you the following No-Questions-Asked Guarantee:
Try everything out, risk-free for a full 30 days.
Then, during the 30-day test-drive, if you are not happy with the service, simply let us know, and you will not be charged anything beyond your initial 99¢ investment. The free bonus reports are yours to keep.
And, if you love the service, as I know you will, simply do nothing. We'll continue your subscription, charging your credit card for the balance of your subscription price after the 30 days are up ($68 for a 1-year subscription and $108 for a 2-year subscription).
Should you, at any point later on, feel that Panama Letter doesn't deliver the kind of opportunities you're looking for, you can cancel at any time. If you do, I'll promptly reimburse you for any issues remaining in your subscription. No questions asked. The Special Reports are yours to keep, no matter what.
In addition, by subscribing today, you lock in the lowest subscription rate possible. When you subscribe, you will be enrolled in our auto-renewal program, which guarantees the lowest renewal price we offer, for as long as you continue with your subscription. You can cancel anytime you like, and any unwanted automatic recurring charges will be refunded immediately.
As you can see, there is no risk with your purchase. In fact, since you get to keep the bonuses no matter what you decide, I'm the one taking all of the risk.
So…
You have nothing to lose and everything to gain. Click the button below to begin…