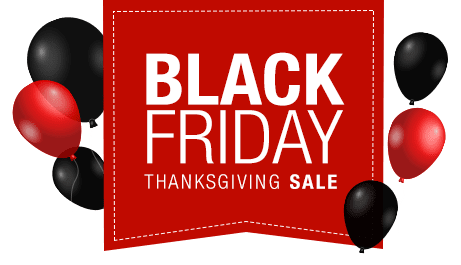 TODAY ONLY:
OVERSEAS LIVING LETTER


FOR ONLY $17



For the next 24 hours, our Black Friday Thanksgiving Sale is your chance to sign up for Overseas Living Letter, our guide to help you find the best overseas living location, for only US$17.
Overseas Living Letter is the world's best resource on the cheapest, safest, friendliest destinations… best weather, best infrastructure, best health care… most tax-advantaged and most foreign resident-friendly havens… from Argentina to France to Vietnam.
And, right now, you can access it all for only US$17…
Sign Up Today
For Just US$17
When I Sign up for Overseas Living Letter today, and I'll get:

Live and Invest in Portugal Manual —a new handbook that will give me the full scoop on living and investing in Portugal…
12 months of Overseas Living Letter—Kathleen's e-magazine that includes an in-depth, insider report on a new location each month, plus detailed, itemized budgets, expat interviews, sample property listings, mailbag service, and opportunities to earn income anywhere in the world…
2021 Overseas Retirement Index—a 380-page e-book boasting the top havens of the world, ranked and rated, so I easily draw comparisons and narrow my own search… plus, I'll be first to receive a complimentary copy of the 2022 index when it's ready!
3 Expat Video Discussions—I'll hear directly from North American expats who were once merely curious about Portugal—just like me. I'll learn the successes and challenges of those who have come before me, and I'll get the complete story on living in Portugal—warts and all…
Shipping & Handling — Overseas Living Letter is an electronic dispatch, delivered straight to your email inbox each month. There is no shipping and handling fee.
Sign Up Today
For Just US$17
Overseas Living Letter—
Kathleen's Personal Guarantee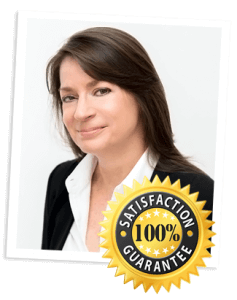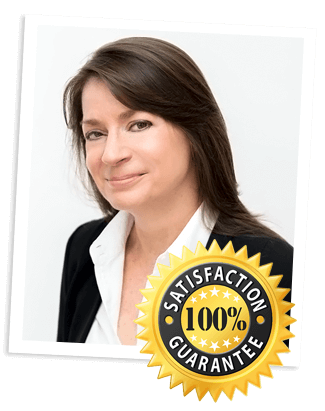 I guarantee that my overseas-living-intelligence service—delivered monthly via email—is the most straight-shooting, tell-it-like-it-is report available about the best-value destinations on the planet for living and investing abroad.
But if you don't feel Overseas Living Letter delivers the kind of make-your-nest-egg-last-forever opportunities you're looking for, you can cancel at any time. If you do, I'll promptly reimburse you for any issues remaining in your subscription. No questions asked. The Bonus Resources are yours to keep, no matter what.
In addition, by subscribing today, you lock in the lowest subscription rate possible.
When you subscribe, you will be enrolled in our auto-renewal program, which guarantees the current low price for as long as you continue with your subscription. You can cancel anytime you like, and any unwanted automatic recurring charges will be refunded immediately.
Click the button below to begin…
Sign Up Today
For Just US$17