Europe Is Calling!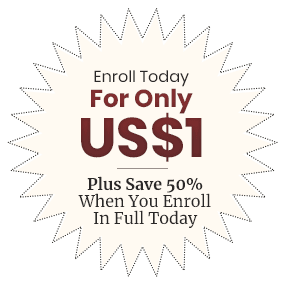 "40 Days To Your New Life In Europe" is my step-by-step, this-is-what-you-do-first… and-this-is-what-you-do-next program that will give me the tricks and tips to launch a rich, full, adventure-filled life in Europe… with a minimum amount of hassle and a maximum amount of fun…
Via interactive e-lessons including hi-definition videos and from the comfort of my own home… "40 Days To Your New Life In Europe" is a program catered to my European retirement necessities…

Or

By signing up for your "40 Days To Your New Life In Europe" program, I understand that I will receive:
40 Days To Your New Life In Europe
(E-course)
The step-by-step course that features advice, insight, and recommendations for living and investing in Europe from Kathleen Peddicord, and over 30 speakers. Includes 40 comprehensive and interactive lessons.
And, for a limited time only, you have the option to not only save 50%, but you can also enroll now for only US$1 and pay full price later! Test it out today for US$1, and then pay US$194, 8 days from now.
Full Price $395
You Pay: $195
(Or Start Your Trial For Only US$1)
Getting Started Bonus #1: Top Health Insurance Options For The Retiree In Europe (Value: US$89)…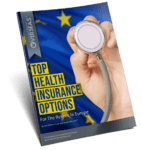 A 51-page report that will teach you how to consider your health insurance options and how to determine which one makes the most sense for you and your family.
Getting Started Bonus #2: Next Step Guide To Living Your Dream—The Perks, Privileges, And Peace Of Mind Of Residency In Europe's Top Havens (Value: US$149)…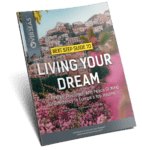 A 53-page report that details everything you need to know about visa and residency options… tourism, residency, and citizenship—the differences, and the advantages.
Getting Started Bonus #3: FAQ—The Most Frequently Asked Questions Related To Living And Investing Overseas (Value: US$19)…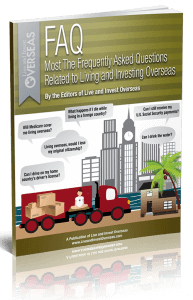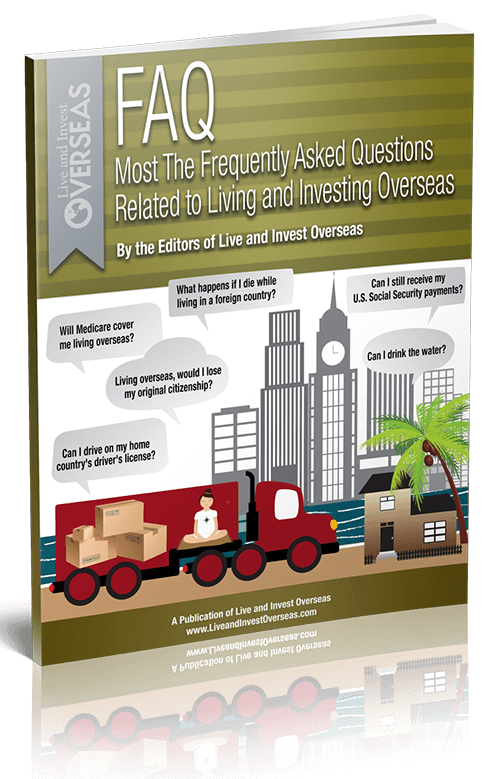 A handy reference guide that reviews all of the practicalities and  "stumbling-block" questions related to living and investing overseas.
Shipping & Handling – The "40 Days To Your New Life In Europe" and all three of your free bonuses are electronic publications, delivered straight to your email inbox. There is no shipping and handling fee.
Please note that, because these are electronic publications, we are able to update regularly and often. Every time we do, for one year from the date of your purchase, we will send you the revised, edited, or expanded editions of your free bonus reports at no additional charge.
When you buy today, you are guaranteeing yourself one full year of up-to-date information, intelligence, and insights on the best opportunities for living, retiring, and investing overseas. If enrolling under the Trial option, your Getting Started Bonuses #1-3 will be sent to you once you have enrolled in full, beyond the Trial period.
KATHLEEN'S PERSONAL GUARANTEE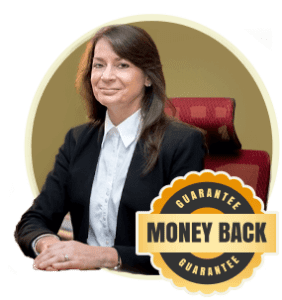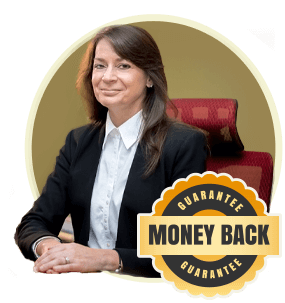 This is the best resource you're going to find available anywhere to help guide you, day-by-day, step-by-step, toward the new life you've been dreaming about for so long. Right now, you'll have to take my word for it. However, if, after trying the "40 Days To Your New Life In Europe" course, you don't agree… no problem. Like everything we publish, it comes with our no-hassle money-back guarantee. We'll refund your money for any unused courses, no questions asked… if that's what you want.
To cancel your enrollment in this special US$1 Trial program, simply email or call us within seven days of your initial purchase. You will be billed nothing further.
40 Days To Your New Life In Europe $1 Trial
$ 194.00 for 1 day with a 8-day free trial and a $ 1.00 sign-up fee
40 Days To Your New Life In Europe

Reach us with questions and comments at CustomerService@liveandinvestoverseas.com
or by phone, toll-free from the United States, at 1-888-627-8834.