Live And Invest In
Colombia Virtual Conference
June 16 – 18, 2021

A wealth of opportunity is what you'll find in this long misunderstood location…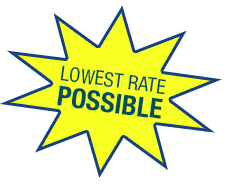 We're still working on the full details, which we can send to you when they're available, but to be guaranteed the best price—we suggest you reserve your virtual seat today.
Our Early Bird Discount is in full swing which means that if you're among the first 50 people to register, you benefit from a huge US$200 discount.
Order now, below, to get ahead of the crowd and secure the best price possible or pre-register to receive more information on this one-of-a-kind event.
A Small Taste Of What To Expect
From The Conference…

A firsthand account of everything you need to know to invest wisely
in this country.

Mingle with expats who've already made the leap and can offer an inside look on their adventures, discoveries, accomplishments, and even their horror stories.

Discover Colombia's medical care and see why many believe it's Latin America's best, modern, and
most affordable…
Get to know the "new Colombia" like we've come to know her…
Years of experience, contacts, resources, and community connections brought to you over the 3 days of our Live and Invest in Colombia Conference.
We guarantee you this: No one will ever leave a conference better prepared for a new life in Colombia than you'll be after this event.
"Discounts, discounts, get your discounts!"
Subscriber to Overseas Living Letter, Simon Letter, and Global Property Advisor will save US$50. Register here.
Overseas Living Unlimited members save US$100. Register here.
As always, our All Access Pass Members come free! Register here.
If you have any questions, including which discounts you qualify for, please get in touch with us right away:
ColombiaConference@liveandinvestoverseas.com, or by phone: 1-888-627-8834 or
1-443-599-1221.
We Promise You'll Have No Regrets…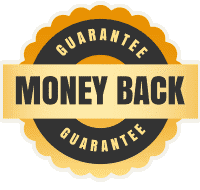 This is the best resource you're going to find available anywhere to help you consider, design, and follow through on the overseas lifestyle plan and strategy that suits you best. Right now, you'll have to take my word for it. However, if you don't agree—no problem. Like everything we publish, it comes with our no-hassle, money-back guarantee. We'll refund your money 100% if you ask before the end of the first day of the conference… if that's what you want.
2021 Live and Invest in Colombia Virtual Conference
Attendees
1 Attendee
2 Attendees (Couple)