WHAT:
Over three adventure-filled days you'll get to know the country's regions… along with the professionals who work there and the expats who live there… all from the comfort and convenience of your own home. You'll get a comprehensive, in-depth view of the Dominican Republic that outsiders, tourists, and snowbirds simply don't know about…
WHEN:
August 18-20, 2021
WHERE:
Online, from the comfort of your own home
PRICE:
And here is what's included in your attendee package:
Admission to all online presentations…
Ability to ask any of your questions with our virtual "raise your hand" function…
Complete access to the virtual exhibitor area, where you can have one-on-one chats with experts…
Introductions to reliable real estate sources, business contacts, fellow expats, and professional legal resources…
Downloads and online access of all conference presentations after the event is over…
A complete set of professionally produced conference recordings…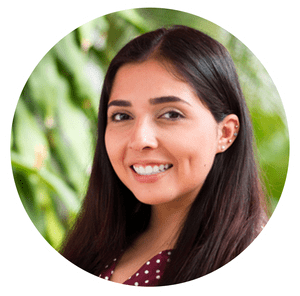 You May Be Eligible For One Of These Discounts!
**Please note that these discounts cannot be combined.
Our All Access Pass members come free! Register here.
If you have any questions, including which discounts you qualify for, please get in touch with us immediately by email: DRConference@liveandinvestoverseas.com, or by phone: 1-888-627-8834 or 1-443-599-1221.
Reserve Your Place Now—100% Risk Free
This is the best resource you're going to find available anywhere to help you consider, design, and follow through on the overseas lifestyle plan and strategy that suits you best. Right now, you'll have to take my word for it. However, if you don't agree—no problem. Like everything we publish, it comes with our no-hassle, money-back guarantee. We'll refund your money 100% if you ask before the end of the first day of the conference… if that's what you want.