Yes! I'll sign up now while the Early Bird Discount still applies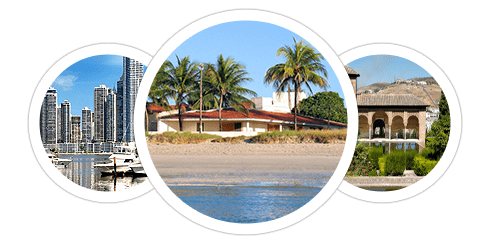 At this year's Global Property Summit, we'll help you:
Choose the country that's ideal for your overseas purchase…
Determine the best property type for your intended goals…
Learn the fundamentals of securely buying a property abroad…
Discover how to manage an income property when you're not in residence…
Develop your own worldwide network of international property experts…
See LOTS of actionable opportunities… properties on the market today from around the world.
Limited attendance: for a select group of
forward-thinking people
For hotel details, travel suggestions, and cancellation information, click here.
Here's what's included with the price of admission:
Admission to all presentations…
Complete access to the restricted exhibit/developer area…
Expert, one-on-one, personal consultations…
Formal and informal Q&A sessions, breakouts, and workshops…
Introductions to reliable real estate sources, business contacts, fellow expats, and professional legal resources…
Access to optional, attendee-only, pre- and post-conference real estate tours…
Access to optional cultural, craft, and sightseeing tours…
Coffee breaks and snacks…
Welcome cocktail reception, and all sponsored lunches and events…
Seminar materials, notebooks, and handouts…
Downloads of all conference presentations after the event is over…
A complete set of professionally produced conference recordings…
Access to special conference attendee-only offers, terms, and discounts on selected property opportunities…
Free, exclusive VIP service…
The biggest incentive of all to
sign up now
We'd like to offer the perks and privileges of first-class, VIP service to all attendees. Unfortunately, we just can't. Logistics don't allow for it.
Therefore, the next 10 readers who register for our Global Property Summit will attend as VIPs and will enjoy the following special benefits: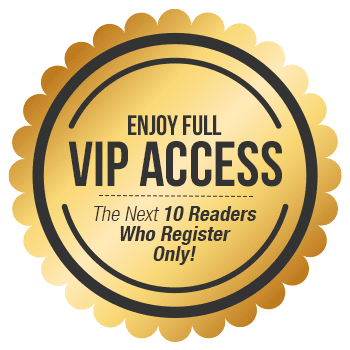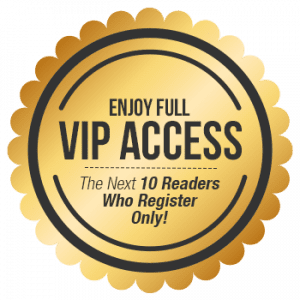 Private, pre-conference session with international property guru Lief Simon.
Reserved, VIP front-row seating: Get the most of all presentations with exclusive, front-and-center seating in the event room.
Private Consultations with our experts, available to you on a priority basis.
Elite, VIP Concierge Service. We'll take care of your every need, from the moment you register until the closing ceremonies. From shopping trips to country excursions, our team will be at your service.
As a VIP, we'll put our conference staff at your disposal for the entire event to ensure you get the maximum value out of every minute. VIP status brings an unparalleled level of support.
And your VIP service will start today. We're standing by to assist with hotel bookings and airfare recommendations from the minute you register and will help you lay the groundwork for whatever you want to do, see, and accomplish while you're in Panama.
This VIP offer is a first-come, first-served opportunity, limited to next 10 readers.
So I urge you to sign up now, to be among those next 10. Contact our conference team by email or call them toll-free at 1-888-627-8834 to get your name on the VIP Attendees List.
Or you can register online here. Either way, feel free to contact our conference team by email with any questions about your VIP status.
When you sign up now, you qualify for the Early Bird Discount. This will slash the cost of admission to just $845 for one person, and only $1,095 for two. In other words, your guest attends for only $250.
And, chances are you'll be eligible for an even better discount, in addition to these Early Bird Discounts:
If you're one of our All Access Pass members or a Personal Consulting client your admission is free, along with your spouse or guest. Register here.
Existing Overseas Living Letter readers save $50.
Register here.
Subscribers to Simon Letter or Overseas Retirement Circle members save $100. Register here.
Register today, to get the best price!