Dodge Recessions, Avoid Inflation, And
Thrive Through Global Crises



Discover your best options and strategies for creating, managing, and protecting wealth through international diversification.
The Offshore Wealth Summit will help you jumpstart and supercharge your own financial safety and prosperity—carefully and 100% legally—with the help of fully vetted and trusted experts…
Offshore Wealth Summit
Panama City, Panama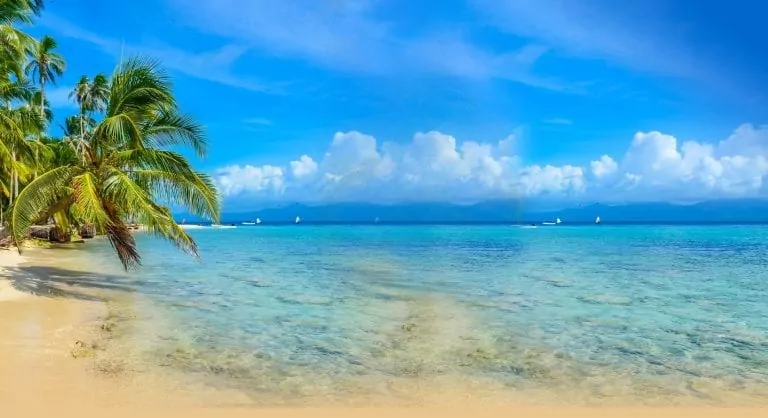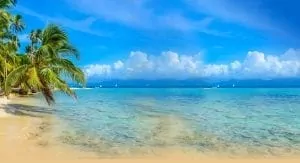 Insider Event Takes Place
Sept. 20–22, 2023
 Discounts: AVAILABLE
What: Offshore Wealth Summit
When: Sept. 20–22, 2023
Where: The private rooms of the Hotel Las Americas Golden Tower in Panama City, Panama. The HQ of Live and Invest Overseas, Panama is a tropical wonderland that qualifies as the World's #1 Offshore Haven.
This little country with long Pacific and Caribbean coasts also grades as our #1 Retirement Haven and our #1 Property Market in Latin America.
Why: To achieve control, privacy, prosperity, and independence. And not only will you learn the methods and strategies to achieve them all…
We'll also help you build your own wealth blueprint, tailored to your specific needs, lifestyle, and goals—all while building a powerful personal network of shakers and movers…
Save Your Spot Now—
At The Lowest Rate Available:
Freedom. Confidence. Control. Independence. Protection. Prosperity.
These are the goals for every single attendee who joins us at the Offshore Wealth Summit…