Kathleen, please send me your all-new:
Make Money Overseas: The Home Conference Kit
*For A Limited Time Only*:

Enjoy More Than 50% Off
When You Reserve Your Copy Today!
Our Make Money Overseas: The Home Conference Kit is the most comprehensive resource out there and includes the all-new bundle of expert presentation recordings from our recent Make Money Overseas Conference.
That's a total of 33 presentations detailing…
The 13 best (and most lucrative) ways to earn your keep (and then some) overseas—working as little as 4 or 5 hours a week…
Everything you need to consider when choosing a base for your brick-and-mortar business (remember, you owe it to yourself to take advantage of any incentives that exist)…
No-work opportunities that will bring in a reliable monthly paycheck…
You'll hear from expats who are already out there, living on their own terms… and funding their overseas adventures in a variety of ways… from English teacher to freelance writer… bar owner to property investor… franchiser to online trader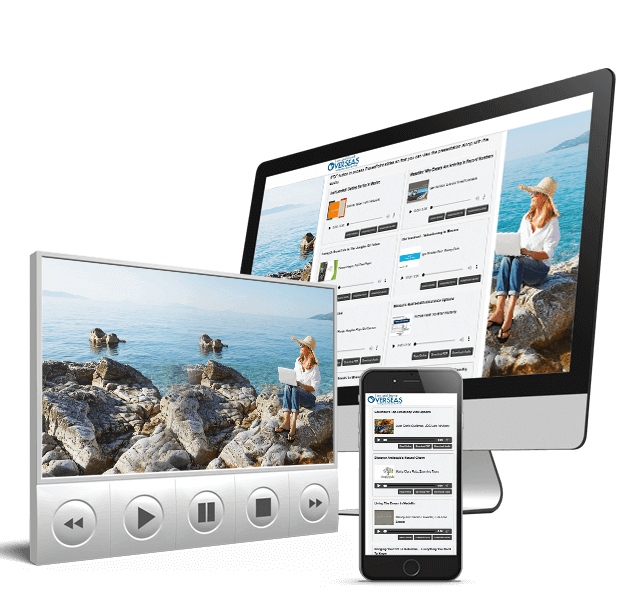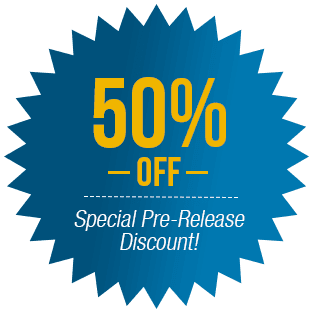 Order Now—100% Risk Free
This is the most complete and current resource to learn how to earn a healthy income from your favorite corner of the world… The expert advice you'll hear is second-to-none. I guarantee it. If you don't agree or if you are disappointed in any way with the information, insights, recommendations, and discoveries shared in our Make Money Overseas: The Home Conference Kit, simply say so. Your full purchase price will be refunded, no questions asked.
By ordering today, you'll pay only $149 to reserve your copy (that's more than 50% off the normal price of $329). The Special Pre-Release Discount Offer of more than 50% expires at midnight, on Friday, Nov. 9.
Here's everything that's included in your
Make Money Overseas: The Home Conference Kit

All 33 audio recordings and slide shows from our recent Make Money Overseas Event (a $329 value)…
KATHLEEN'S PERSONAL GUARANTEE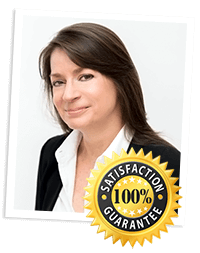 This is the best resource you're going to find available anywhere to help you consider, design, and follow through on the overseas lifestyle plan and strategy that suits you best. Right now, you'll have to take my word for it. However, if, after taking a look at our new Make Money Overseas: The Home Conference Kit, you don't agree… no problem. Like everything we publish, it comes with our no-hassle money-back guarantee. We'll refund your money 100% no questions asked… if that's what you want.
Get started right now. Use the form below to order your copy of our all-new  Make Money Overseas: The Home Conference Kit now.
Secure Order Form
This will only take about 60 seconds... let's get started using the steps below...
New customer?