Yes, I Want To Discover
2022's Land Of Opportunity!
I'm ready to explore the opportunities for living, retiring, investing, and doing business in one of the world's top overseas havens.
Full Price: US$328
Special Discount: US$198
Order Now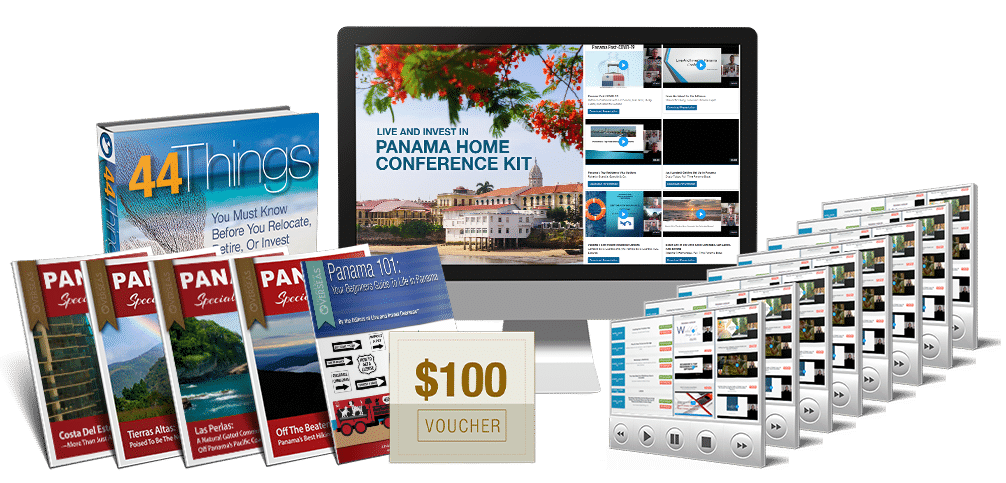 Our Live And Invest In Panama Home Conference Kit is the most comprehensive Panama resource out there and includes the all-new bundle of expert video workshops from our recent Live And Invest In Panama Conference.
That's a total of 31 presentations detailing…
The best way to get the best deal on a rental or purchase…
Your best options for health insurance in this country…
How to open a bank account, for yourself or your business…
The top residency visa options… and how to obtain them…
Several itemized budgets for day-to-day living, for those with budgets big and small…
Terms for borrowing locally for the purchase of real estate…
Real-life tales of success from expats already living and doing business in this top retirement and investment haven…
And much, much more…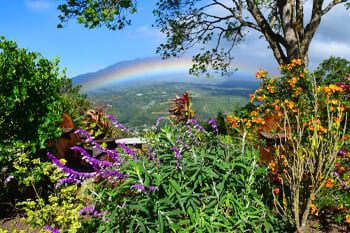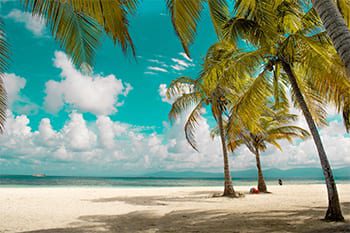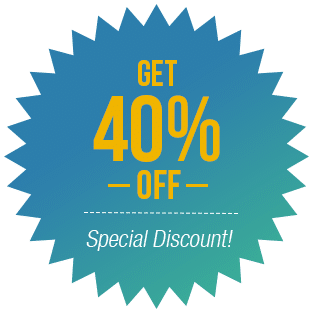 This is the most complete and current resource to living, investing, or retiring in Panama available anywhere. The expert advice you'll hear is second-to-none. I guarantee it. If you don't agree or if you are disappointed in any way with the information, insights, recommendations, and discoveries shared in our Live And Invest In Panama Home Conference Kit, simply say so. Your full purchase price will be refunded, no questions asked.
By ordering today, you'll pay only US$198 for your comprehensive kit (that's a full 40% off the regular price).
Here's everything that's included in your
Live And Invest In Panama Home Conference Kit: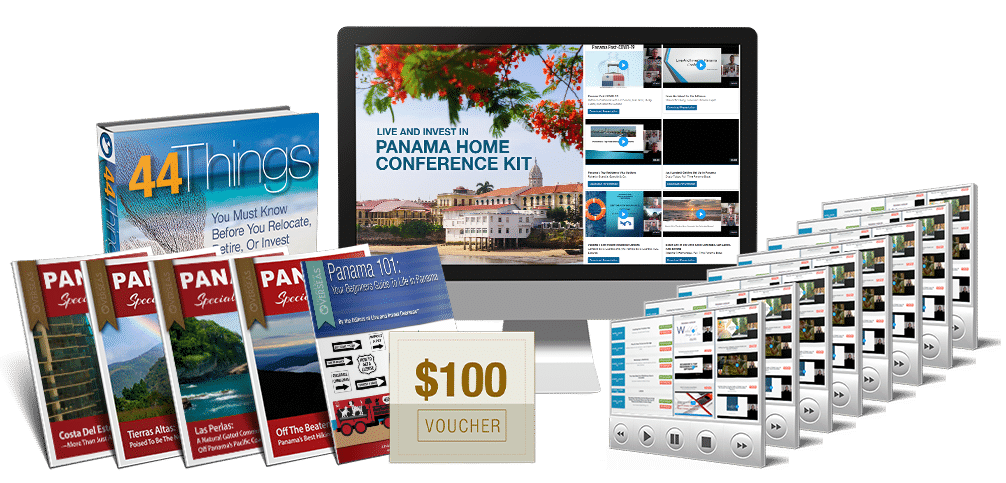 All 31 Video Workshops from our recent Live And Invest In Panama Conference (a US$279 value)…
The All-New "Beginners Guide To Life In Panama," a 60-plus page E-Book that will answer all your questions about the Hub of the Americas (a US$29 value)…
"44 Things You Must Know Before You Relocate, Retire, Or Invest Overseas," the nuts-and-bolts support you need to plan your adventures in Panama with confidence (a US$29 value)…
Panama Special Reports (a US$59.80 value)…These include:
Costa del Este: More Than Just A Neighborhood… An insider look at this exclusive enclave, from schools and family life to the multinationals headquartered here as well as the bustling food scene and beyond. If you've been wondering what the good life is like in one of Panama City's most well-heeled neighborhoods, this guide has you covered.
Las Perlas: A Natural Gated Community Off Panama's Pacific Coast… This island chain in the bay of Panama offers up large swathes of Caribbean-like beaches—all just a 90-minute ferry ride away from Panama City.
Tierras Altas: Poised To Be The Next Boquete?… While Boquete is one of the most famous expat communities in the world, Tierras Altas is relatively unknown, providing a more authentic and down-to-earth feel.
Panama's Best Hiking Destinations: Panama's Best Places To Lose Yourself In Nature… This guide gives you insight into Panama's top hiking spots, filling you in on everything you need to know to enjoy a day on the trail, including how to arrive, what to expect from the hike, and any advice you need to know to make your adventure a success.
A $100 Conference Voucher—Join us live next time! This voucher saves you a full $100 on your next conference registration.
FREE INSTANT DELIVERY—The Live And Invest In Panama Home Conference Kit is an electronic publication, delivered straight to your email inbox. There is no shipping and handling fee.
FREE UPDATE: Please note that, because this is an electronic publication, we are able to update regularly and often. Every time we do, for one year from the date of your purchase, we will send you the revised, edited, or expanded edition at no additional charge. When you buy today, you are guaranteeing yourself one full year of up-to-date information.
Kathleen's Personal Guarantee
This is the best resource you're going to find available anywhere to help you consider, design, and follow through on the overseas lifestyle plan and strategy that suits you best. Right now, you'll have to take my word for it. However, if, after taking a look at our new Live And Invest In Panama Home Conference Kit, you don't agree… no problem. Like everything we publish, it comes with our no-hassle money-back guarantee. We'll refund your money 100% no questions asked… if that's what you want.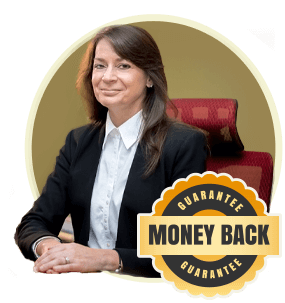 Get started right now. Use the form below to order your copy of our all-new Live And Invest In Panama Home Conference Kit right now.
Secure Order Form
This will only take about 60 seconds... let's get started using the steps below...
New customer?