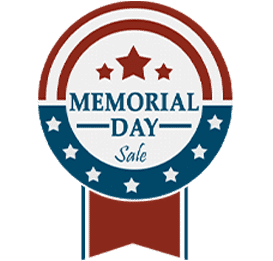 Save Big On Our Popular
Live And Invest Overseas Resources!

But you must hurry: This special offer expires tonight at midnight.
Global Property Virtual Summit
There are pockets of irresistible value available right now around the world and we'll introduce you to them during the biggest global property event of the year. This is your chance to stake your claim to paradise by owning your second home in the sun, right on the beach for less than US$150k. Or maybe you'd like to upgrade to a beach villa with a yard and a pool for less than US$160k…
Over four days, from the comfort of your own home, you'll have exclusive access to insights, how-to's, contacts, and specific deals. Join America's #1 Overseas Property Expert, Lief Simon, and his inner circle of property pros as they reveal, discuss, and debate in real time the best property markets, deals, and opportunities in the world…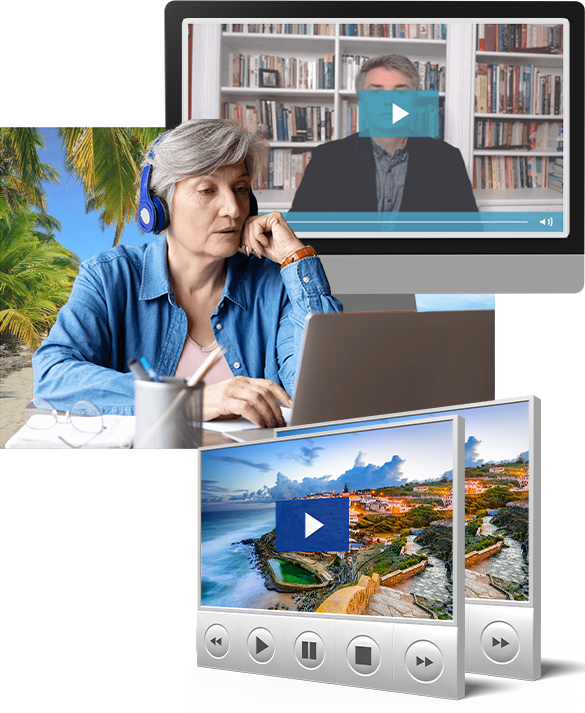 Live And Invest Overseas Home Conference Kits
No doubt, our popular Live and Invest Home Conference Kits are the best way to get from where you are now to your dream life abroad.
Consisting of high-definition video lessons, workshops, and discussions, you'll learn from our experts on the ground, including current expats and retirees on living and investing in the retirement haven of your choice.
During our Memorial Day Sale all of our comprehensive home conference kits are on discount for just US$69.
Let us show you the world from the comfort of your living room…
Save big on our Live And Invest Overseas Home Conference Kits!
Special Memorial Day Offer:
Each are on sale for only
$69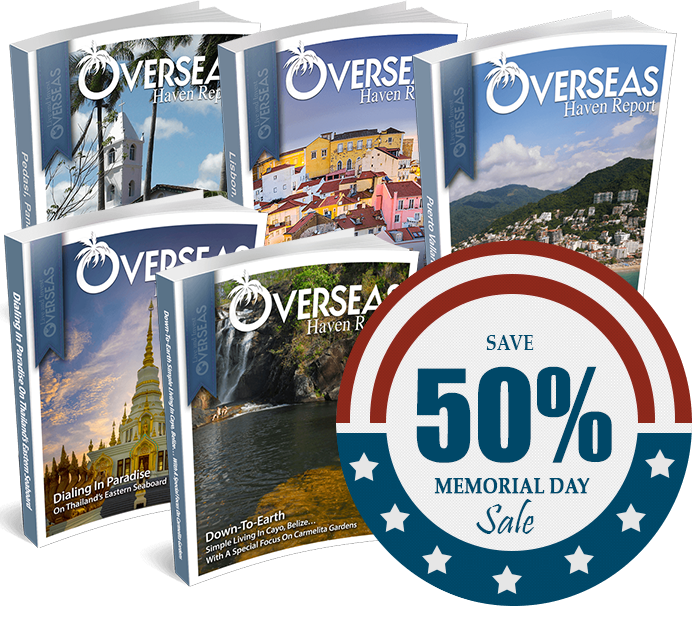 Overseas Haven Reports
The quickest and most affordable way to compare and contrast your best overseas lifestyle options from the comfort of your own home?
That'd be our extremely popular Overseas Haven Reports.
Inside every report, you'll find a comprehensive and full-color look at a safe and welcoming overseas expat haven…
Including residency and cost of living information, firsthand, real-life expat experiences, insights, and recommendations, plus photos, videos, maps, and more.
Take your pick from over 70 destination guides below.
*Simply use coupon code FIRST50 during the online checkout.
Order Now—100% Risk Free
The resources above are the most complete and current resources to living, investing, or retiring overseas available anywhere. The expert advice you'll hear is second-to-none. I guarantee it. If you don't agree or if you are disappointed in any way with the information, insights, recommendations, and discoveries shared in our Live and Invest, simply say so. Your full purchase price will be refunded, no questions asked.