Lief Simon has been making money investing in property around the world for more than 20 years. Thanks to investing offshore, Lief and his wife Kathleen have been able to secure their future retirement plan with retirement properties in four diverse countries. Aside from retirement properties, the couple also have a growing portfolio of income generating real estate around the world.
Lief has helped his readers make some of the best investment decisions in their lifetimes seeing impressive returns like a 90% profit in Bucharest… 6% yield in Paris… 200% profit in Argentina… 29% per year in Australia… 16.5% per year in the U.K… 100% profit in Colombia… 40% per year in the Emerald Isle… 30% per year in Spain… and much more.
Now, Lief is ready to share with you his extensive tips, knowledge, experiences, and the best current investment deals on offer in his new Global Property Advisor.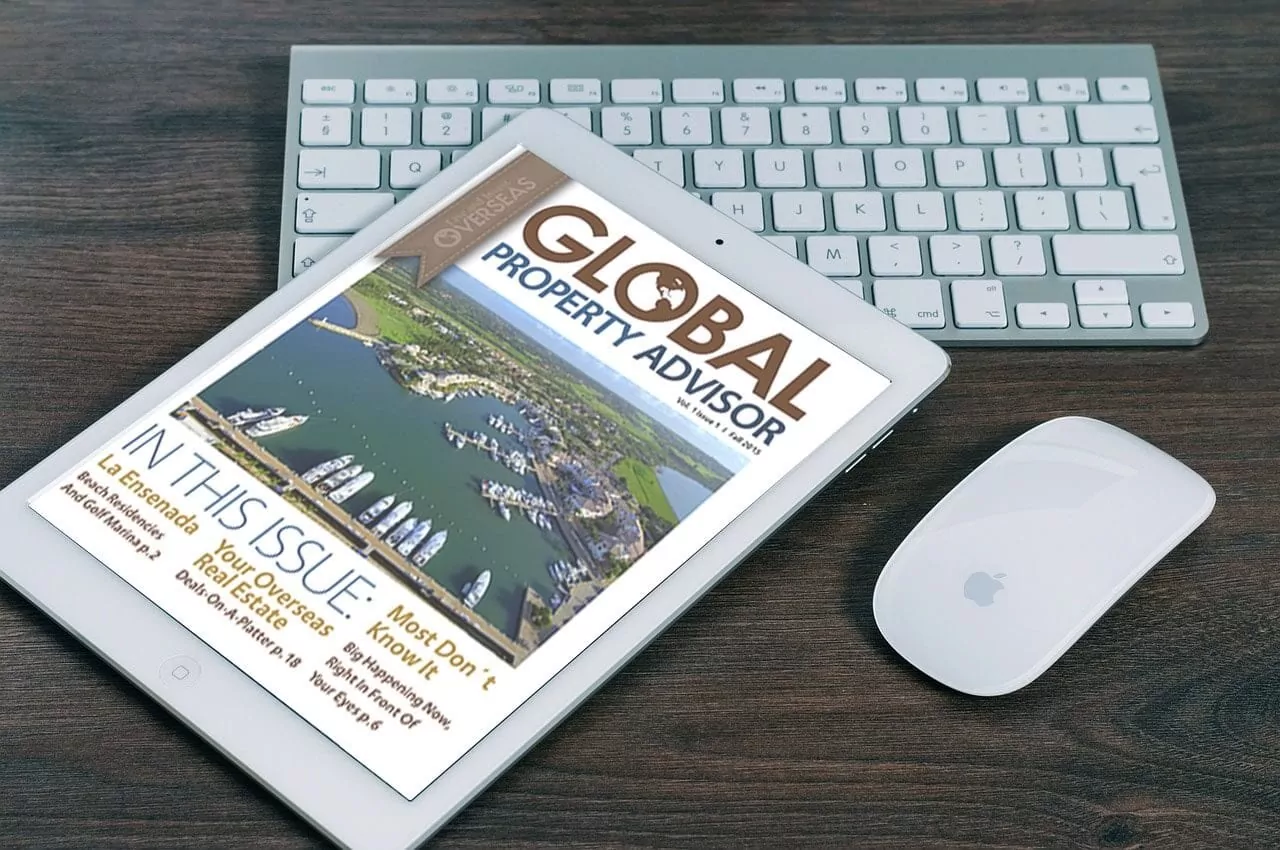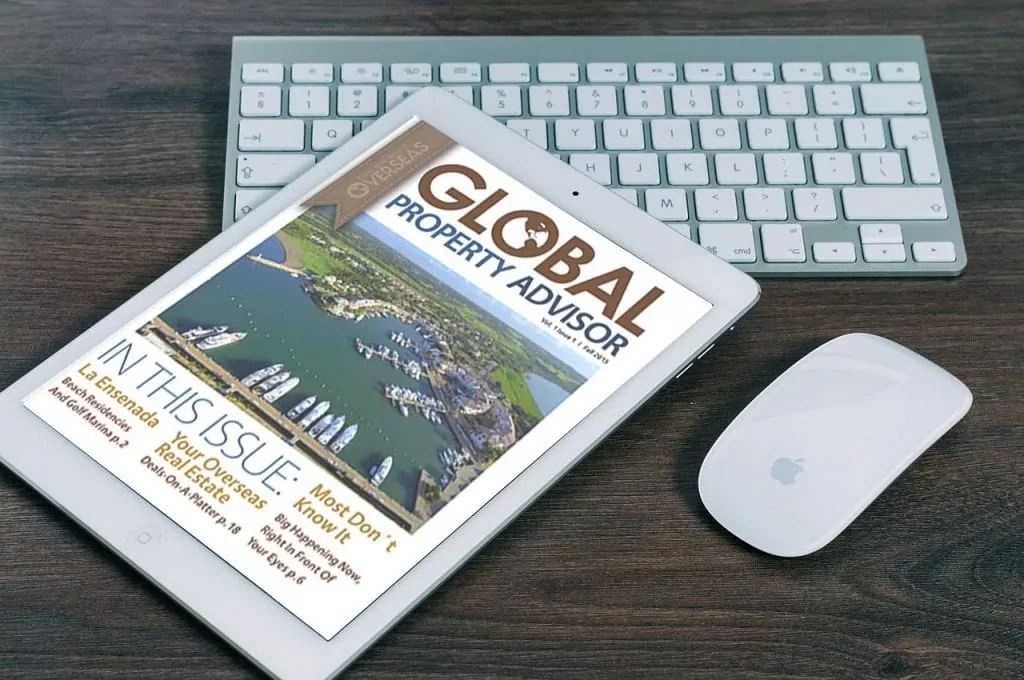 Here's how it works…
Lief is constantly scouting out the best investing deals around the globe to add to both his and his readers' portfolios… not looking to buy, rehab, and flip—or anything crazy like that.
These are the types of deals that Lief includes in GPA.
Turnkey rentals in markets with rapidly expanding middle classes—places most investors would never think to look… and where you can still get in for a song…
Turnkey active agricultural investments—at the moment, specifically anything organic, where a one-time small investment reaps 17% annualized returns for the next 20 years…
Pre-construction deals—where you can buy in with as little as $50,000…
Residency plays—having residency in a foreign country can make good sense. You may want to retire there eventually. Or you may just want a safe place to go if you ever need to get out of town fast…
Now is a better time than ever to take advantage of a strong U.S. dollar, multiple ripe markets in crisis with bargains abound, tax deferrals or elimination vehicles, and many more advantages to today's offshore real estate opportunities.
Join Lief and his readers in the world of offshore investments to strike gold in the biggest real estate Gold Rush in history…