Yes, Lief, Please Send Me My Free Copy Of Your New Book
"Buying Real Estate Overseas For
Cash Flow (And A Better Life)"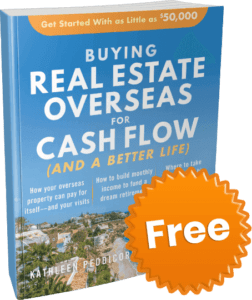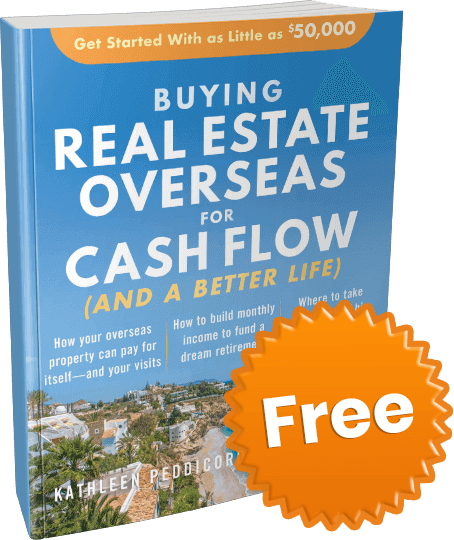 In my hot-off-the-presses hardback, published by Wiley, I'll get all the important information I need to get on the path to independent wealth…
I'll find out how I can top up my income by US$20,000… US$30,000… or more… every single year… so I never outlive my nest egg…

In this 212-page book, I'll discover:
Where to shop for an income-earning property (that I can also use for my own vacations)…
Markets that can give me a double-digit return on investment, every year…
The best way to pull in net yields of 15% and more (this one can keep going for decades—providing for my loved ones)…
The best places in the world to stretch my retirement dollars (and live the good life overseas)…
Where to go for the best "currency discounts" on my dream property…
How to finance my property purchase overseas (and where to turn for a zero-interest loan)…
Where to find the best buy-to-flip opportunities (and give my nest egg a cash injection)…
How to sell my property overseas for top dollar (if and when I want to cash out)…
And lots more…
Please send me a free copy of Buying Real Estate Overseas For Cash Flow (And A Better Life), so I know how and where to make my move…
Along with my copy of the book, I'll also get three free bonuses.
My package includes: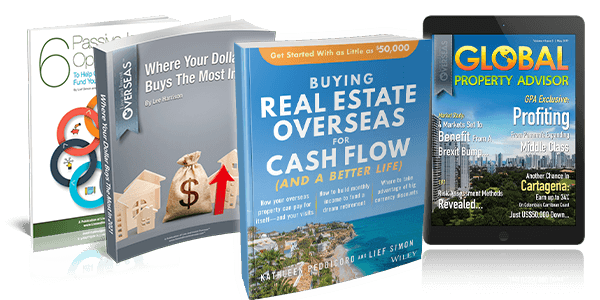 Buying Real Estate Overseas For Cash Flow (And A Better Life) (a US$29.95 value)—a free hardback copy. You'll aim to get this to me within 15 working days, depending on my location…
Bonus #1: Special Report – 6 Passive Income Opportunities To Help Grow Your Nest Egg And Fund Your New Life Overseas (a US$27 value)…
Bonus #2: Special Report – Where Your Dollar Buys The Most In 2022 (a US$39 value)…
Bonus #3: Two-month trial subscription to Global Property Advisor—Lief's real estate advisory service that includes intel on the hottest markets for investment today—with exclusive access and discounts for members only. (Thanks to Lief's connections around the globe, I could save thousands on my overseas property purchase.)
I'll get all these resources for the super-low price of US$4.95 (the cost of shipping my copy of the book).
* Please note that shipping is only available to the United States and Canada.*

And, if I enjoy my two-month trial issues of Global Property Advisor—and wish to continue tapping into the insights and opportunities from Lief and his network of real estate experts each month—I don't need to do anything…
After 60 days, I'll be automatically welcomed in as a fully-fledged Global Property Advisor member and be billed the discounted annual fee of US$147 for the remaining of the year. Should I continue my subscription after this first year, I'll be automatically renewed at this same discounted rate. This means no interruption to my service and guarantees me the lowest available price.
NO RISK! THIS ALL COMES WITH LIEF'S PERSONAL GUARANTEE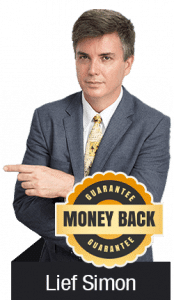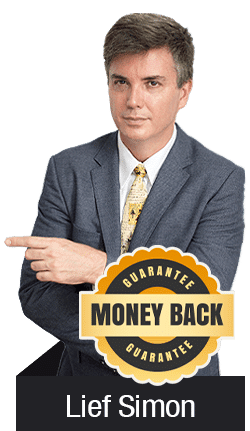 I guarantee that my front-line real estate intelligence service—delivered monthly via email (with extra alerts as new opportunities arise)—is the key to building lasting wealth.
But if you don't feel that Global Property Advisor delivers the kind of generous cashflow (and make-your-nest-egg-last-forever) opportunities you're looking for, you can cancel at any time. If you do, I'll promptly reimburse you for any issues remaining in your subscription. No questions asked. The Bonus Reports and my book are yours to keep, no matter what.
By subscribing today, you lock in the lowest subscription rate possible. And, you'll be enrolled in our auto-renewal program, which guarantees the current low price for as long as you continue with your subscription. You can cancel anytime you like, and any unwanted automatic recurring charges will be refunded immediately.

X
Are You Sure?


We Only Have A Limited Supply Of Books Left In Stock…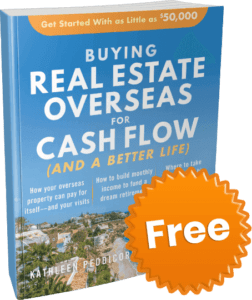 This special offer won't be available for long. You'll be receiving the Buying Real Estate Overseas For Cash Flow (And A Better Life) book, 2 special reports, and a 2-month trial subscription to Global Property Advisor which you can cancel at any time… no questions asked.

A full value of US$95.95—for just the cost of shipping (US$4.95).



Buying Real Estate Overseas For Cash Flow (And A Better Life) (plus: 2-month trial subscription to Global Property Advisor)
$ 5.00 one time, and $ 596.00 / year with a 2-month free trial
Secure Order Form
This will only take about 60 seconds... let's get started using the steps below...
STEP 2
Reach us with questions and comments at 
CustomerService@liveandinvestoverseas.com 
or by phone, toll-free from the United States, at 1-888-627-8834.
Copyright © 2008-2022 Live and Invest Overseas, Founding Publisher Kathleen Peddicord