Dear New Global Property Advisor Member,
Thank you for purchasing our exclusive, Pocket Money Real Estate, and for becoming a subscriber to Global Property Advisor.
[Editor's Note: As part of our limited-time Trial Offer, you have 2 full months to try out Global Property Advisor. If for some reason you are not satisfied, simply send an email to CustomerService@TheGlobalPropertyAdvisor.com, or call 1-888-627-8834, within 60 days from now to let us know your intention to cancel. Your subscription will be canceled, no questions asked, and you will not be charged anything beyond your initial payment of US$4.95.]
You can now access all of your other bonus materials here, immediately.
But, first, please read below for some important information you need to know.
Whether you are a seasoned investor or just beginning to build your portfolio, international real estate is the best way to diversify your holdings while increasing your average returns. Investing in real estate in other countries gives you both economic and currency diversification. You can further hedge your bets by investing in various types of properties at various costs of entry.
International real estate investing comes with these important advantages—better diversification and better returns. But it comes with an important disadvantage, as well. If your agenda is efficient profits, as mine is, you can't invest in international real estate from your desk or computer. You have to invest first in groundwork. You have to get on a plane. Visit the countries where you're considering putting your money. Otherwise, the chances that you'll take a misstep are big.
Don't worry, though, because now you have me to do the groundwork and the legwork for you. My team and I will be researching and scouting continually. I'll report to you on markets, ideas, fundamentals, and opportunities through a monthly issue of Global Property Advisor. The publication is digital and will be delivered to your inbox immediately each month.
Often we have new and exciting real estate deals presented to us that we want to let you know about right away. These can't wait for the monthly issue, so we'll send them to you instantly via email.
Through my Global Property Advisor service, I'll bring you opportunities both that I find and that find me through my global network of contacts. We will look at crisis opportunities, seek out the path of progress in new and mature markets, consider new developments, and analyze yield-producing properties.
I'll provide background and analysis, and I'll be standing by to help you think through every opportunity.
I look forward to speaking with you in the pages of Global Property Advisor each month. In the meantime, you can access the most recent issue here.
More soon,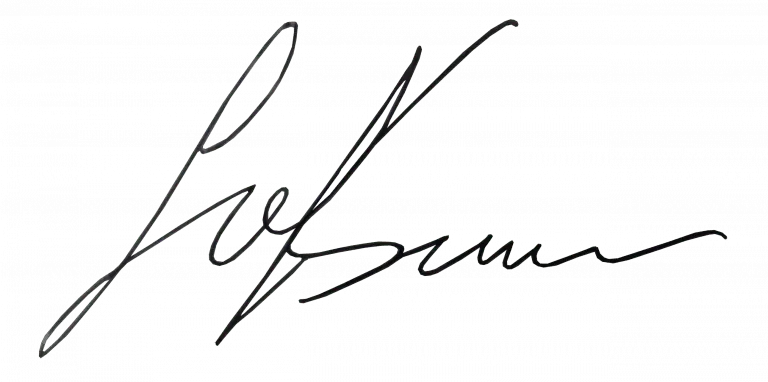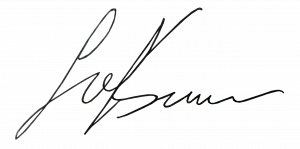 Lief Simon
Founder, Global Property Advisor
P.S. Once a year, a far-flung team of international real estate investing experts and I convene for my Global Property Virtual Summit. As a Global Property Advisor member you qualify for a US$100 discount. That is the largest discount we offer for this event.