Yes, Please Send Me My
Three Free Reports Now…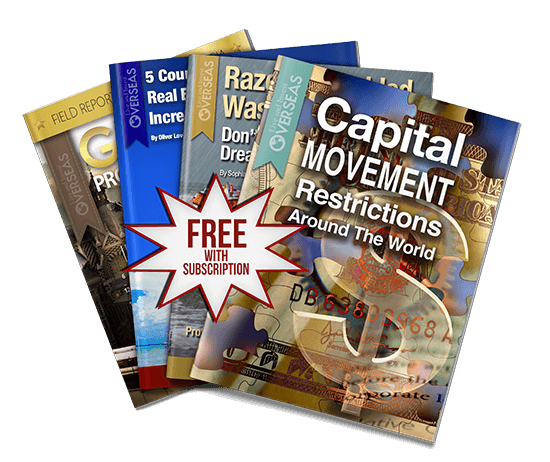 When I Renew My Subscription To Global Property Advisor!
Hurry! This Special Preferred Buyer's Discounted
Renewal Offer Expires in 72 Hours!
Lief, please renew my email subscription to Global Property Advisor today at the unprecedented low price of only US$69 a quarter.

Global Property Advisor—Amazing Value Package
12 full issues of Global Property Advisor—1 per month. Each issue is packed with real-world insider information from people who are actually doing what they teach.
Special Report #1: Capital Movement Restrictions… Our Capital Movement Restrictions report is a complete and up-to-date report explaining capital restrictions and where they exist. Learn how to save money and stay compliant with tax laws. This is a must-read guide for anyone making a large purchase overseas.
Special Report #2: Disaster Free Report… The Disaster Free Report is your guide to sidestepping disaster from climate change and nasty weather. In these 20 safe-haven property markets, you can avoid hurricanes, earthquakes, tsunamis, and forest fires—the worst of Mother Nature's tantrums.
Special Report #3: 5 Countries Where Real Estate Is Still Cheap… In our latest research report, 5 Countries Where Real Estate Is Still Cheap, you'll discover where you can buy real estate that is still exceptionally cheap by North American standards. A family house with a yard for only US$35,000… condos on the beach for less than US$100,000… US$50,000 homes in the Old World… it's all possible if you know where to look. Better yet, these are all locations with strong and growing tourism… meaning it's possible for these affordable properties to pay for themselves through rental income.
Access to Overseas Property Alert. This email newsletter is delivered weekly and lets us keep your finger on the pulse of exactly what is happening in the world of global property investing.
---
Shipping & Handling – Global Property Advisor is an electronic dispatch, delivered straight to your email inbox each month. There is no shipping and handling fee.
---
$149
$69

Global Property Advisor—Lief's Personal Guarantee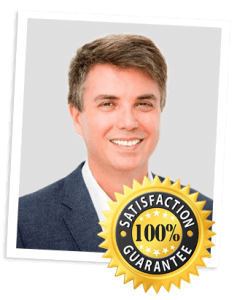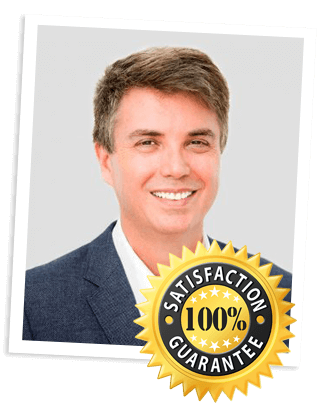 I understand that you might be skeptical that my advice in Global Property Advisor will truly give you the tools you need to invest in great property deals around the globe.
But while you might be skeptical, I am absolutely confident that Global Property Advisor will do just that—and more.
In fact, I'm so confident that I'm prepared to offer you the following No-Questions-Asked Guarantee:
Test drive Global Property Advisor for a full 90 days. During this time, you'll get 3 issues of Global Property Advisor plus all of the bonuses described above.
Then, if—for any reason—you feel like Global Property Advisor is not for you, simply let me know before the 90-day deadline and, I'll refund 100% of your money. No questions asked.
As you can see, there is no risk with your purchase. In fact, since you get to keep the bonuses no matter what you decide, I'm the one taking all of the risk.
So…
There's nothing to lose and everything to gain. Click the button below to lock in your reduced subscription cost of US$69 per quarter and gain access to everything now.

Reach us with questions and comments at 
CustomerService@liveandinvestoverseas.com 
or by phone, toll-free from the United States, at 1-888-627-8834.
Copyright © 2008-2019 Live and Invest Overseas, Founding Publisher Kathleen Peddicord