Yes! Send me my free guide,
Where To Live Like It's 1953 Again…
In these monthly, straight-from-the-ground, insider reports on the world's best lifestyle opportunities, I'm ready to discover: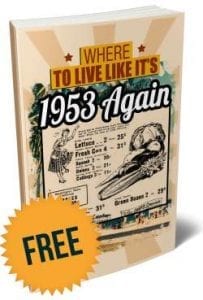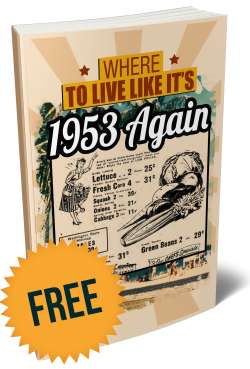 Little-known havens where I can be part of a warm and welcoming community—where time is irrelevant and mine to spend on the things I enjoy most…
Safe places where I can live part- or full-time (or buy now and save for later). Whatever I feel comfortable with, there's an opportunity that's just right for me…
Sunny escapes where I can spend more hours outside… eat fresh food and get fitter by default…
Tranquil havens where I can rent from US$343… or grab a four-bed townhouse for as little as US$66,000…
Opportunities for me to earn an income (sometimes without working at all) in my new home—whether I need to continue to support myself or would like to boost my existing income…
Please sign me up to receive your Overseas Living Letter.
With your special, 50%-off subscription offer, I can choose:
Shipping & Handling – Overseas Living Letter is an electronic dispatch, delivered straight to your email inbox each month. There is no shipping and handling fee.
KATHLEEN'S PERSONAL GUARANTEE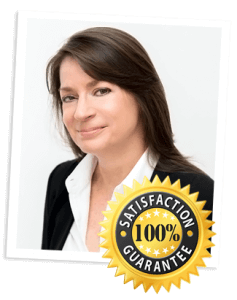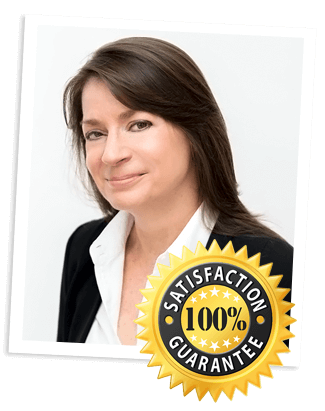 I guarantee that my front-line intelligence service—delivered monthly via email—is the most straight-shooting, tell-it-like-it-is subscription service available about the best opportunities for living and investing (and generally enjoying the best possible experiences) in the world's top overseas havens.
But if you don't feel Overseas Living Letter delivers the kind of make-your-nest-egg-last-forever opportunities you're looking for, you can cancel at any time. If you do, I'll promptly reimburse you for any issues remaining in your subscription. No questions asked. The Bonus Reports are yours to keep, no matter what.
In addition, by subscribing today, you lock in the lowest subscription rate possible. When you subscribe, you will be enrolled in our auto-renewal program, which guarantees the current low price for as long as you continue with your subscription. You can cancel anytime you like, and any unwanted automatic recurring charges will be refunded immediately.
Click Below Now To Subscribe To Overseas Living Letter