2 For 1 Deal:
Renew For 1 Year And Get The 2nd Year Free!
Hurry! This Special Preferred Buyer's Discounted
Renewal Offer Expires in 24 Hours!
Kathleen, please renew my subscription to Panama Letter  today for only $69. What's more, by acting today I'll also receive 1 full year of service absolutely free…
EXCELLENT-VALUE DEAL

"Excellent Value" Deal
Please send me 12 monthly issues of Panama Letter plus 12 free issues!

That's a total of 24 issues over 2 years... only $2.87 per issue!

By activating my subscription today, I'll also receive:

The All-New "Beginners Guide To Life In Panama", a 60-plus page E-Book that will answer all your questions about the Hub of the Americas (a US$29 value)...

Panama Special Report "Panama City Beaches" (a US$14.95 value)...


Panama Special Report "Bocas Del Toro" (a US$14.95 value)...



Panama Special Report "Boquete" (a US$14.95 value)...

Panama Special Report "Casco Viejo" (a US$14.95 value)...

Panama Special Report "Marbella And Bellavista"
(a US$14.95 value)...

Special Bonus Presentations: Bundle of recordings from a recent Panama Conference where you'll get the inside scoop on what it's like retiring, living and investing in Panama from experts and expats.

US$239
US$69

Shipping & Handling - Panama Letter is an electronic dispatch, delivered straight to your email inbox each month. There is no shipping and handling fee.

US$0.00
KATHLEEN'S PERSONAL GUARANTEE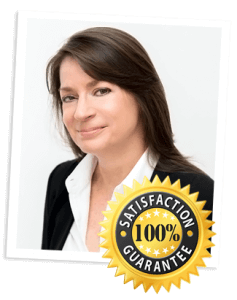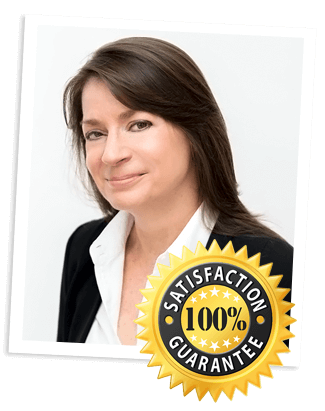 I guarantee that my front-line Panama intelligence service—delivered monthly via email—is the most straight-shooting, tell-it-like-it-is subscription service available about the best opportunities for living and investing (and generally enjoying the best possible experiences) in the world's top overseas haven.
But if you don't feel Panama Letter delivers the kind of opportunities you're looking for, you can cancel at any time. If you do, I'll promptly reimburse you for any issues remaining in your subscription. No questions asked. The Special Reports are yours to keep, no matter what.
In addition, by subscribing today, you lock in the lowest subscription rate possible. When you subscribe, you will be enrolled in our auto-renewal program, which guarantees the lowest renewal price we offer, for as long as you continue with your subscription. You can cancel anytime you like, and any unwanted automatic recurring charges will be refunded immediately.
Panama Letter 1 Year Free (Renewal)
$ 239.00 / year with a 2-year free trial and a $ 69.00 sign-up fee
Secure Order Form
This will only take about 60 seconds... let's get started using the steps below...
New customer?
Reach us with questions and comments at
CustomerService@liveandinvestoverseas.com
or by phone, toll-free from the United States, at 1-888-627-8834.
Copyright © 2008-2021 Live and Invest Overseas, Founding Publisher Kathleen Peddicord