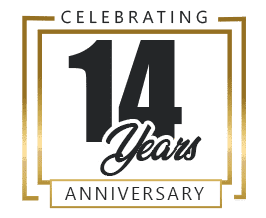 GET IT ALL FOR ONLY US$7.99
Discover how to bulletproof your future…
Plus, A Get-Up-To-Speed-Quick Package

FREE

when you try Simon Letter for

US$7.99

…
The Ultimate Offshore Resource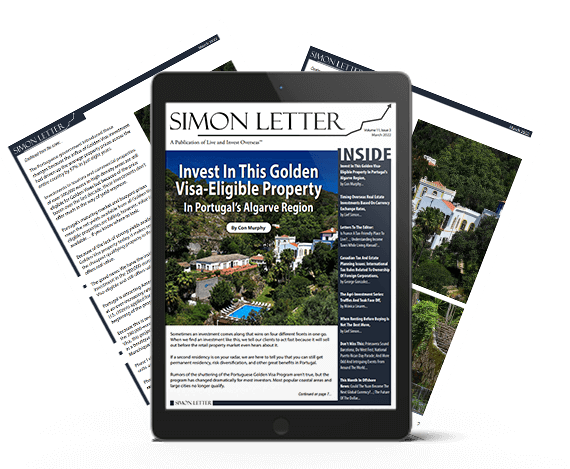 Tap into the game-changing secret of America's wealthiest families
Simon Letter is the answer to getting your affairs in order to protect, grow, and diversify your investments, your financial future, and your legacy.
Every month you'll get the latest scoop from our global team of attorneys, tax pros, and wealth experts—along with actionable intel for every opportunity and strategy shared.
Plus, benefit from our popular Mailbag feature and ask the questions that matter most to you, your situation, and your goals…
Free: Get-Up-To-Speed-Quick Package When You Act Today
Our Simon Letter experts have decades of wisdom that need to be shared with you ASAP. Your 30-day trial today grants you a small library of guides that will get you up to speed quickly and simply in no time. Cancel your subscription anytime… these free gifts are yours to keep no matter what…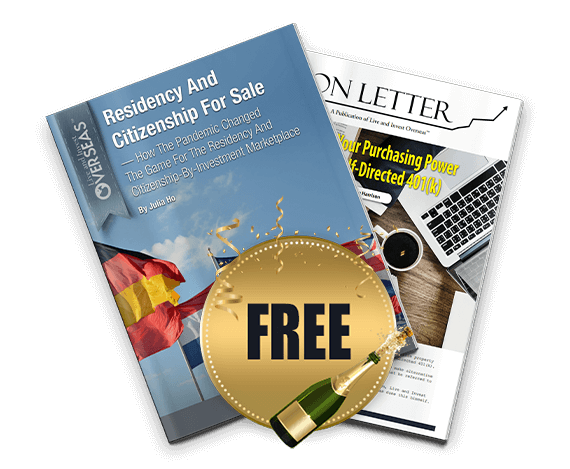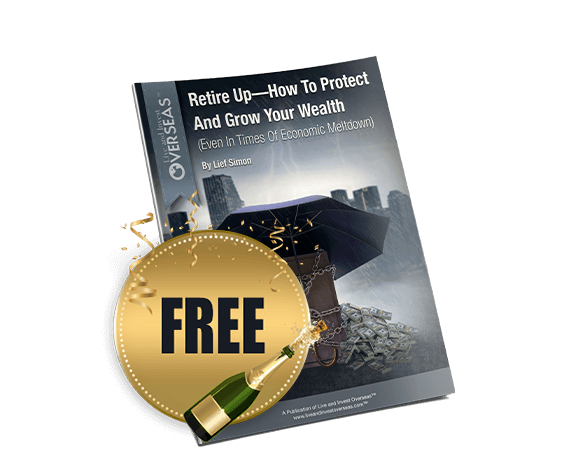 Simon Letter Also Gets You A FREE E-Book
Learn The 6 Strategies That Can Shape Your Financial Future…
Inside the 78 pages of Retire Up—How To Protect And Grow Your Wealth (Even In Times Of Economic Meltdown), you'll find the insights you need to get started on your own wealth-building plan today.
Get your grounding in the offshore world with this e-book, then, every month in Simon Letter, you'll build on your knowledge and identify the opportunities you'd like to act on…
Plus: Join us in-person overseas at a big discount…
Enjoy A US$50 Discount On ALL Of Our Events
As Simon Letter subscriber, you'll enjoy a full $50 off the cost of registration for any of our events—be it online or in-person…
This discount is actually more than today's subscription rate!
And this discount can be applied more than once—whenever you wish to join us at an event… and as long as you remain a subscriber.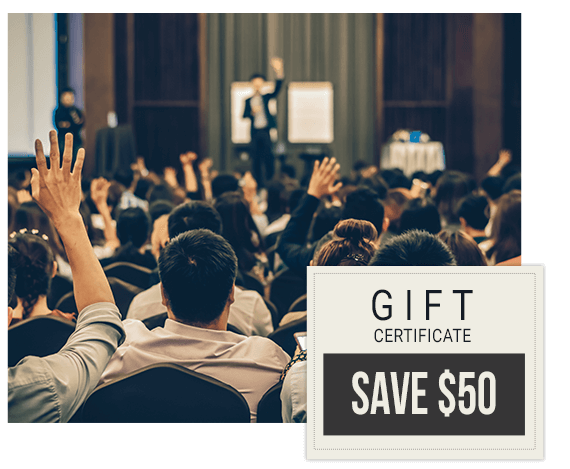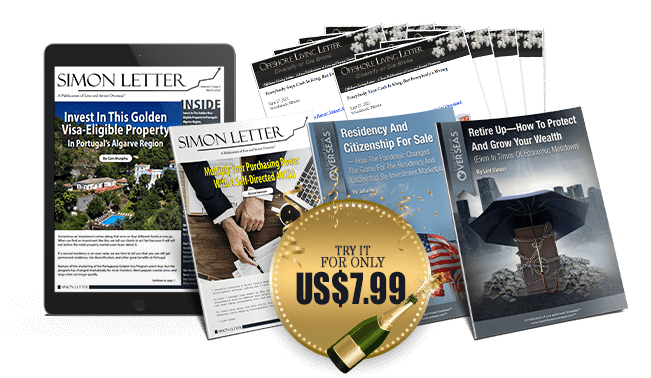 12 full issues of Simon Letter delivered to my email inbox—1 per month. Each issue is packed with real-world insider information from people who are actually doing what they teach.
Special Report #1: Residency And Citizenship For Sale… The pandemic has changed economies and markets, creating a generational window of opportunity for those that can act decisively—we'll show you what you must know…
Special Report #2: Retire Up—How To Protect And Grow Your Wealth (Even In Times Of Economic Meltdown)… Lief Simon's 6-step blueprint helped him and his readers thrive through the 2000 and 2008 crises… start now in order to prosper through whatever comes next…
Special Report #3: Multiply Your Purchasing Power With A Self-Directed 401(k)… the intel you need on the Solo 401(k) structure and how to use it to make alternative investments like offshore real estate…
A $50 gift certificate good for using against enrollment in any of our Live and Invest Overseas conferences.
Access to Offshore Living Letter. This email newsletter is delivered twice weekly and lets me keep your finger on the pulse of exactly what is happening in the offshore investing world.
Frequently Asked Questions
If you understand that it's irresponsible to have all of your assets in just one country—even the United States…
If you want to discover how to bulletproof your family's financial future by diversifying and investing globally…
Simon Letter is 100% for you.
Simon Letter will save you countless hours of research and help you avoid costly mistakes. As such, the advice contained could be worth many thousands of dollars to you.
You have our 100% Money-Back, No-Questions -Asked Guarantee.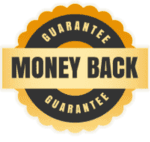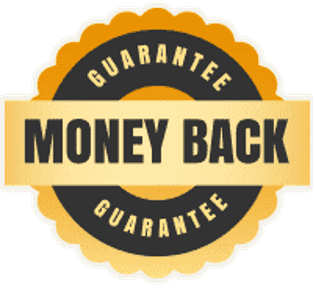 If during the 30-day test-drive you feel that that Simon Letter is not for you—worry not. Let us know and you will not be charged anything beyond your initial US$7.99 investment.
No matter what you decide, the reports are yours to keep—no matter what.
And, if you love the service, simply do nothing. We'll continue your subscription, charging your credit card for the balance of your subscription price.
Yes…
In celebration of our 14th anniversary, you have the opportunity to test-drive Simon Letter for 30 days for just US$7.99.
Simon Letter (30-Day Trial)
$ 97.00 / year with a 30-day free trial and a $ 7.99 sign-up fee
Secure Order Form
This will only take about 60 seconds... let's get started using the steps below...
New customer?