Thank You For Participating!
We Appreciate Your Opinion


Download Your Free Gift Below:



Chitré, the rapidly developing capital of Herrera Province and Hub of the Azuero Peninsula, is our number-one pick for where to live or retire overseas in 2023.
How is it that a small town of only 10,000 people, located in a rural area and surrounded by cattle ranches, has risen to the number-one spot on our list?
In this Panama Special Report, we offer in-depth explanations of the grades Chitré earned in the 2023 Overseas Retirement Index and show why it stands head-and-shoulders above the other havens considered for this year's number-one spot.
Plus: Get VIP access to our exclusive
2023 Global Property Summit…

What's the most valuable stuff in human history?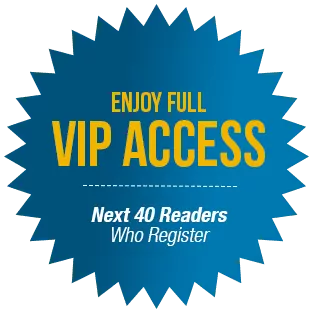 It's not gold… or oil… or even food…
It's Real Estate.
Whether you're looking for your dream home in paradise or just want to enjoy regular payments of cash flow from renting out your property, we'll teach you how to decide what to buy… where to buy… and how to get started.
And the best part is, you don't need to be rich to get started… your dream home on the beach can be yours for less than US$150k.
Head here now to learn more about this event.