Thank You For Participating!
We Appreciate Your Opinion


Download Your Free Gift Below:



We want to help you lock in healthy annual cash flow that lasts for decades into your retirement.
Our FREE gift for you today is a research report detailing three turn-key investment opportunities (all requiring less than US$50k) that pay out thousands of dollars every year—for at least 20 years.
This special giveaway is our appreciation for the time you took to fill out the survey. We are always working to deliver a better service to you.
Plus: Get VIP access to our exclusive
2023 Global Property Summit…

What's the most valuable stuff in human history?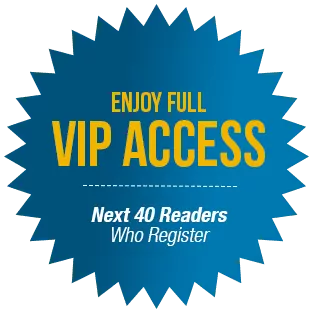 It's not gold… or oil… or even food…
It's Real Estate.
Whether you're looking for your dream home in paradise or just want to enjoy regular payments of cash flow from renting out your property, we'll teach you how to decide what to buy… where to buy… and how to get started.
And the best part is, you don't need to be rich to get started… your dream home on the beach can be yours for less than US$150k.
Head here now to learn more about this event.