Yes, Kathleen! I'm Ready To Claim My Retirement Upgrade…

And Get All The Insider Help I Need To Live Better… For
Less… In A Top Overseas Haven…

I would like to become a Member of
Overseas Living Unlimited!
Kathleen, please accept my application for membership to your Overseas Living Unlimited service today.
With my Overseas Living Unlimited membership, I will enjoy: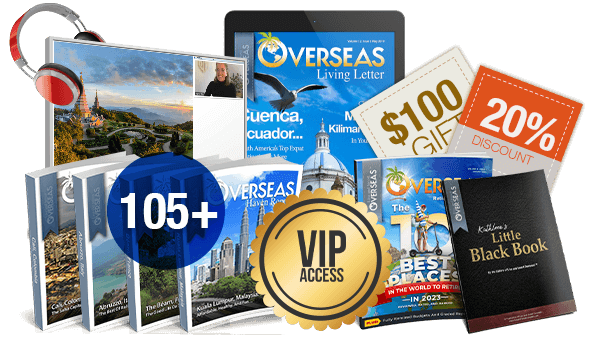 Annual subscription to your Overseas Living Letter (including the annual "Overseas Retirement Index" special issue)…


VALUE: US$36

Access to over 105 Overseas Haven Reports…


VALUE: US$1,064.65

Access to the private Members-only Overseas Living Clubhouse Forum…


VALUE: Priceless

Monthly Members-only Live Video Call on a featured destination of that month's Overseas Living Letter issue…

VALUE: US$1,100

Access to Kathleen's Private Rolodex—contact details of trusted experts gathered over three decades of traveling, doing business, living and investing around the world…

VALUE: Priceless

A standing 20% discount off every Live and Invest Overseas-published product…


VALUE: Buy more, save more

A standing US$100 discount on registration fee for each conference you attend…


VALUE: US$100 (for 1 conference)

VIP privileges (including access to Private Functions)…

VALUE: Priceless
That's a total value of US$2,200.65 in resources, straight into your hands, over the coming year… plus many more that it's impossible to put a price-tag on…
The full price of joining Overseas Living Unlimited is US$199…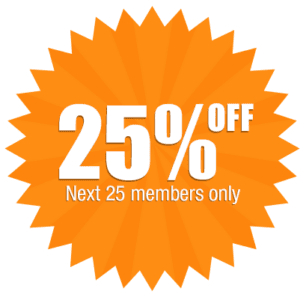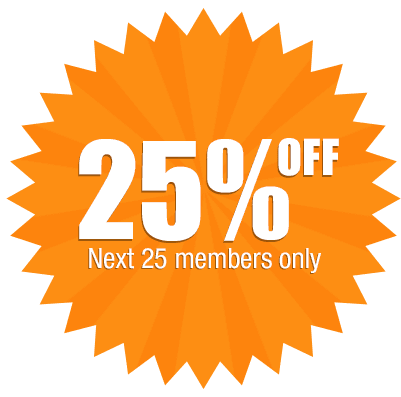 But, when you're among the next 25 members to join during this Open Enrollment Window, you'll pay just US$149 (for a saving of 25%).
If you're a current Overseas Living Letter subscriber, you can upgrade that subscription to become a member of Overseas Living Unlimited. In that case, we'd like to rebate the full price of your Overseas Living Letter subscription against the cost of your Overseas Living Unlimited annual membership.
KATHLEEN'S PERSONAL GUARANTEE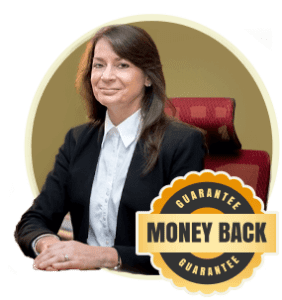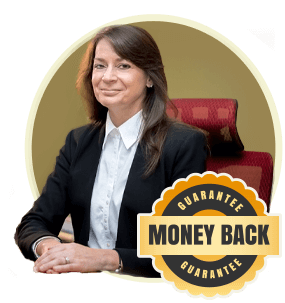 Based on my own experience—three decades of living, investing, and doing business overseas—and the expertise of my globally-spread network, my Overseas Living Unlimited service offers every resource that you need to help launch your new life overseas.
But maybe, after you've spent time reading your collection of e-zines and overseas reports… and engaging with your fellow members and the experts standing by to help… you'll find Overseas Living Unlimited doesn't deliver the kind of opportunity you're looking for. So, I'd like to give you a full 30-day, risk-free trial…
If, within the first 30 days of your membership, you find Overseas Living Unlimited is not for you, just let us know… and we'll issue you a full refund. No questions asked.
In addition, by subscribing today, you lock in the lowest membership rate possible.
When you subscribe, you will be enrolled in our auto-renewal program, which guarantees the current low price for as long as you continue with your Overseas Living Unlimited membership. You can cancel anytime you like, and any unwanted automatic recurring charges will be refunded immediately.
You have absolutely nothing to lose… and a lifetime of adventure to gain…
Click on the button below to get started right now!
Or you can call our offices directly with your questions about the benefits and advantages of Overseas Living Unlimited Membership. Contact us toll-free from the United States at 1-888-627-8834
Secure Order Form
This will only take about 60 seconds... let's get started using the steps below...
New customer?