Thank You For Registering For
Your Escape Wealth Plan
—Investing in Collectible Coins Webinar
Dear Webinar Registrant,
Thank you for registering for our Collectible Coin Webinar, scheduled for June 19 at 11 a.m. EDT.
In a few moments you will receive a confirmation email from the webinar system with your join link. You will need this link to access the webinar. 
You will then receive 2 reminders for the webinar, one a day before the webinar starts and the other an hour before the webinar starts.
Meantime, if you have any questions, you can contact us anytime by email: customerservice@liveandinvestoverseas.com or by phone: 1-888-627-8834.
On behalf of our entire Live and Invest Overseas team, again, thank you for your reservation. We look forward to having you on the webinar to learn all about investing in numismatics.
Following the webinar you will be mailed your commemorative coin issued for the 400th anniversary of the voyage of the Mayflower.
Kind regards,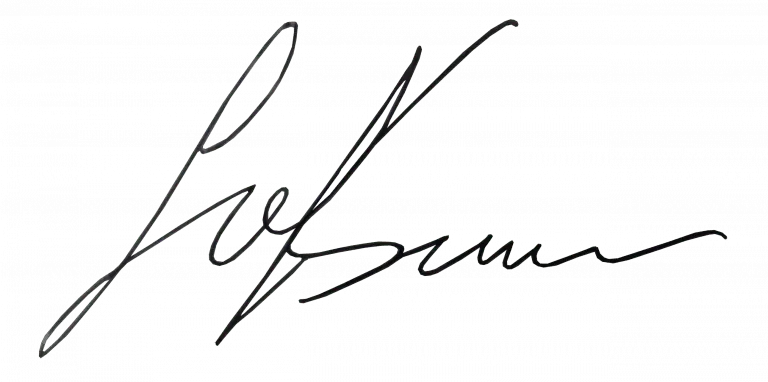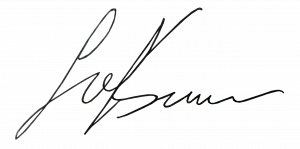 Lief Simon
Editor
The Offshore Living Letter
P.S. If You Don't Diversify, I Promise You That You'll Regret It…
Thousands of readers at this point have taken control of their lives, their investments, and their futures.
I've spent the past 20 years figuring out how to internationalize my life and diversify my assets, my business ventures, and my investments.
How can you ensure that you and your family are OK, no matter what the rest of the world decides to do?
You should take this opportunity to learn how to prepare yourself and your family for whatever might lie ahead.