"This Island Is One Of The Single Biggest Profit Opportunities I've Known"
Kathleen Peddicord, President of Live and Invest Overseas
Stake Your Claim In
"Europe's Next Big Hot Spot" For Just $59k…
And Still Earn Double Digit Returns


If you'd like your own European bolt-hole for a fraction what you'd pay in Ireland, France, or Portugal…
If you want a highly sought-after island property…
One that could hand you a steady cash flow for the rest of your life …
Along with one of the easiest residency options we know of…
Then tune into our new Europe's Hottest Island Property Spotlight Event, June 23, when we'll explore exactly where and how you can have all this.
And even better, in this market, your dollars pack serious buying power. Not since the 80's has the dollar been so strong against this currency.
You are already registered, and can join us live online, at no cost. For an easy reminder on the day, simply click here for our VIP reminder service.
Discover how you can snap up your own US$59k (£49k stg) beach property on the hottest island in the Mediterranean…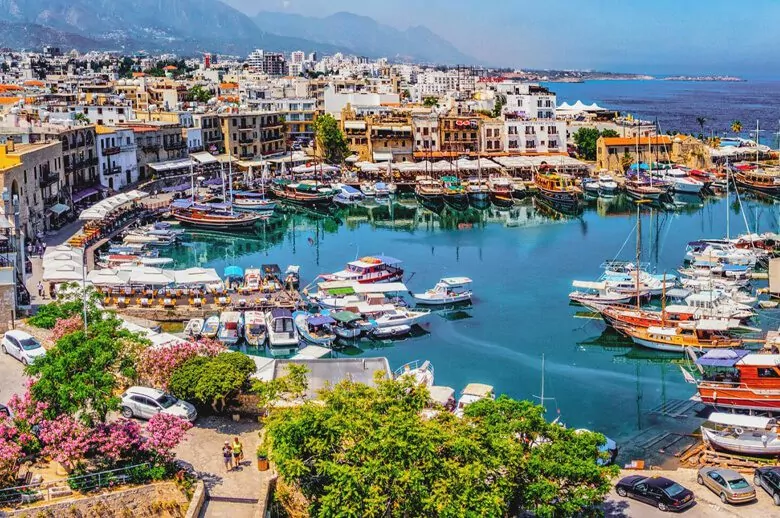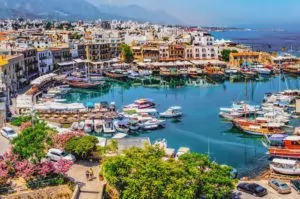 Bottom line, this is how you can retire in style, with your own island property that pays for itself…
Enjoy a laid-back Mediterranean lifestyle for a fraction of the cost of other nearby popular destinations.
And create a second, independent income—regardless of what happens to the stock market, Social Security, or your 401(k).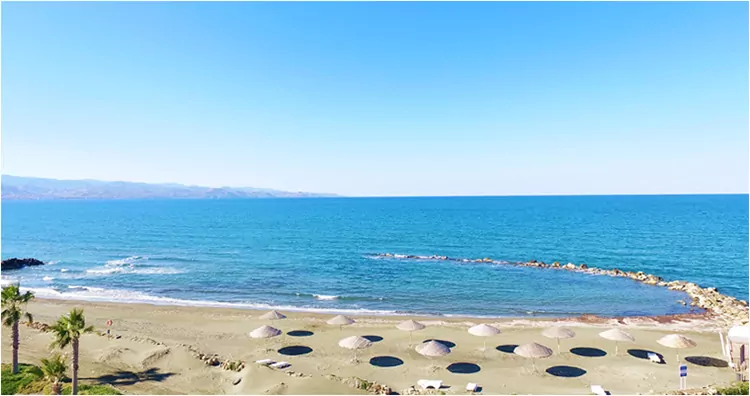 Here, your family (and your renters) can enjoy a healthy outdoor beach lifestyle, with miles of pristine soft sand beaches stretching out in front of you…You'll have a wealth of five-star amenities including landscaped parks and gardens, restaurants, a wine bar, a spa, a gym, and a choice of indoor and outdoor pools… all on your doorstep.
It's only 40 minutes from the airport, and the surrounding area boasts great seafood restaurants, golf, surfing, and plenty of activities for all ages.
The icing on the cake: At the heart of this project lies Europe's biggest wellness and anti-aging clinic.
Folks from all over Europe will flock here to take advantage of a wide umbrella of treatments from diagnostics and health checks… to diabetes recovery, fitness, and nutrition programs… beauty treatments, aging therapies, and mindful living programs…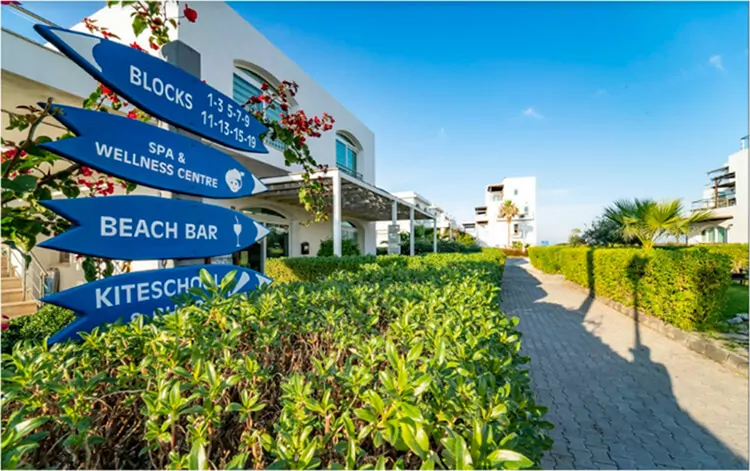 This is a place where you can live better, for longer.
From an investment point of view, the wellness real estate market is booming, having doubled in value over the last few years, to become a $275 billion market.
Personal wellness is the "new luxury" for high-net worth individuals.
"Personal Wellness has Become the Most Prioritized Luxury, Exponentially Impacting Prime Property Market" – Business Wire, (a Berkshire Hathaway company)
"90% of luxury homeowners say that their personal wellness is their top priority and that real estate offerings that allow them to practice personal wellness are extremely attractive" – Luxury Portfolio International
But you won't pay anything near what they're forking out for a slice of the $275 billion wellness real estate market…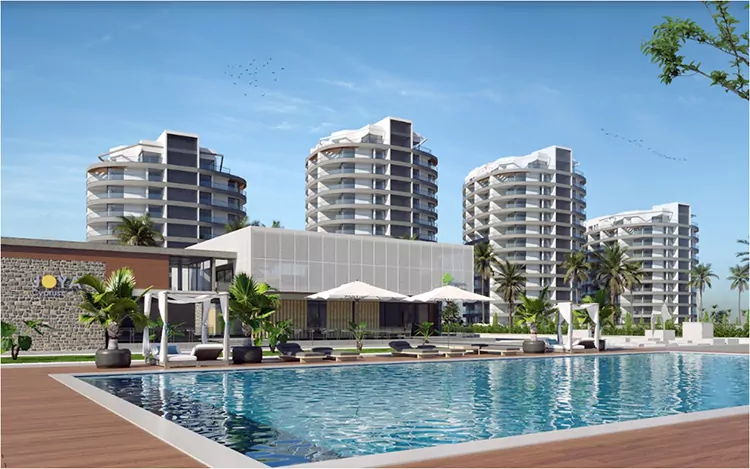 This luxury property will pay for itself and then some—handing you steady cash flow at a conservatively projected 7% to 10% ROI.
With on-site rental management already in place, it's a completely turn-key and diversified investment.
Lief Simon, reporting from his boots-on-the-ground scouting trip:
"I believe we're only just beginning to dig into the potential this island offers the global property investor right now.

"Demand across this island is exploding… so any coastal area with limited supply is prime for appreciation both immediate and long term.

"However, the truth is that this is the first market I've identified in a long time where you could buy almost anything and make good money… both from rising values and rental cash flow.

"You don't find a market like this one often."
Why put your money into a volatile stock market—or a practically 0% interest savings account—over this?
This June 23, we'll arm you with everything you need to see if this killer deal—a US$59k income-producing property on an undervalued, sunny Mediterranean island—could be right for you.
And here's the important thing to remember: Even if you are not ready to act yet, you owe it to yourself to get informed and at least see what's on offer right now…
Today's Opportunity: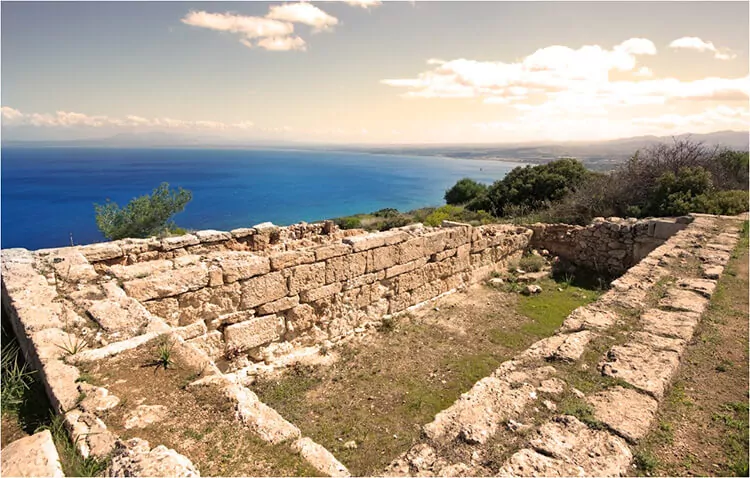 This friendly Mediterranean island offers year-round sunshine, clear-blue waters, pristine, unspoiled beaches, and a wealth of ancient ruins and historical sites explore…
English is widely spoken, and it's easy to do business. It also offers a welcoming expat community, a rich culture, and a low crime rate. I could go on…
Bottom line: it offers serious profit potential at bargain values.
You'll get the full low down on our online Spotlight Event June 23.
But for now, you should know:
Word is starting to get out…
The Financial Times calls it "The Affordable Mediterranean."
Condé Nast says it's "The Hottest Island on The Med."
And USA Today claims it's "The next big under-the-radar vacation destination."
All strong indicators for a profitable rental investment market.
Our contact on the ground will walk you through the location, the lifestyle… and the top properties on this stunning island. They boast strong intrinsic value, a strong rental demand… and are—for now—under-valued…
Our Europe's Hottest Island Property Spotlight Event will reveal all.
WHEN:
Thursday, June 23, at 10:00 a.m. EDT
WHERE:
Online, from the comfort of your own home
WHO:
Lief Simon, America's # Overseas Real Estate Investing Expert. Along with our contact on the ground, who is happy to walk you through the best deals in this market, and share exclusive discounts for my attendees only.
How Does It Work?
You are already registered.

All you need is an internet connection.
In a moment we'll send you an email confirmation which will include full login details for the webinar.  On June 23, you will receive a further reminder and access to the webinar shortly before it begins, at 10:00 a.m. EDT.
If you wish to receive text message reminders to your phone, simply click here.
During the hour-long webinar, you will have access to the presenters and their materials. In addition, we have reserved time to allow you to ask as many questions as you'd like. Your access also comes with a free online recording.
Why Is This Free?
Lief Simon, and our LIOS team are just back from a boots-on-the-ground scouting trip to this stunning island. What we found there needs your urgent attention. This is your chance to get the full low down on the hottest real estate market we've uncovered in years.
Stay Tuned: Exclusive Deals—Reserved For Webinar Attendees Only.
Lief has developed close relationships with the developer here. The result? We've been able to secure discounts, exclusive payment plans, first access on limited inventory and much, much more…
Act now, and within weeks you could be sitting comfortably on your bargain dream home, one that hands you a steady retirement income for as long as you wish… 10, 20, even 30 years from now.
Your name is now officially on the guest list for our Spotlight Event June 23. All you need to do, is mark your calendar, keep an eye on your in-box… and be sure to join us June 23.
But we know it's all too easy to miss out on an event like this because you forgot… lost track of time… or missed the email reminder.
To help, we've created a VIP Reminder Service.
If you wish to receive text message reminders for the webinar on Thursday, June 23, sign up for our VIP Reminder Service by entering your cell phone number below. (The messages stop after the event.)
Europe's Hottest Island Property Spotlight Event will arm you with all the support, guidance, and access you need to secure the perfect real estate investment…
One that offers a hassle-free passive income for life… along with your own overseas beach getaway on an affordable and sunny European island…
You'll have complete access to the entirety of the webinar, which will last about 1 hour.
You'll have the opportunity to ask as many questions as you like.
Finally, once the webinar is over, you'll receive free access to online recordings of the event.