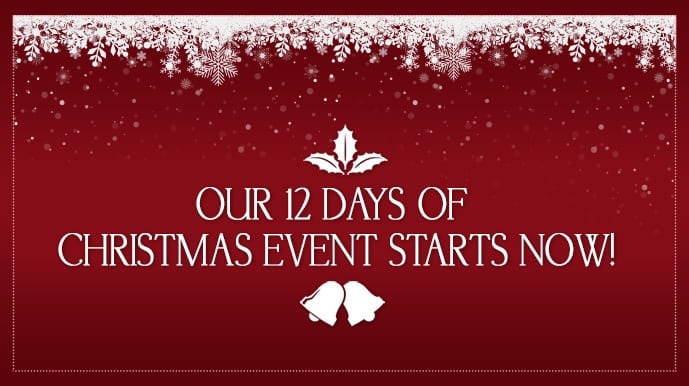 Starting today and continuing until Christmas Day, we're giving away some of our most important and popular resources at huge discounts… in some cases—like today—we're giving them away completely free!
You're eligible for each and every giveaway and deal over these 12 days, but there is a catch: The offer each day lasts only 24 hours. 
Without further ado, here's your first gift (I hope you love it!)…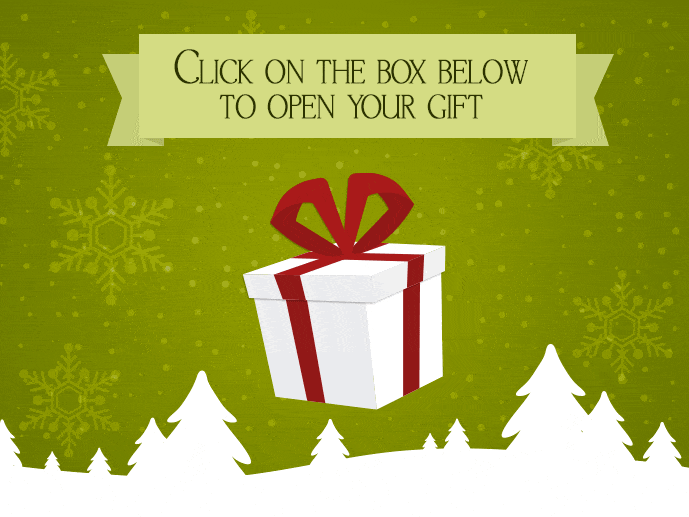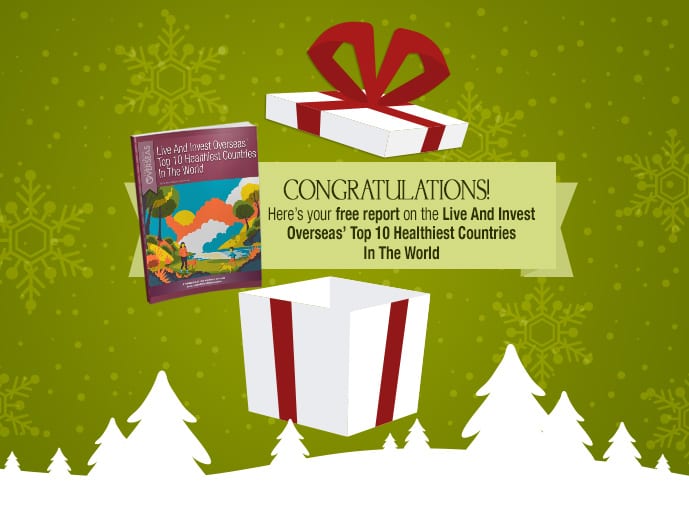 This special report is part of our popular Complete Guide To Health Care And Health Insurance Options Overseas.
The result of decades of experience and years of research, this is a massive resource… a bundle of 13 individual resources, including research reports, insider guides, checklists, comparison charts, and audio workshops, that answer every single one of your international health care and health insurance questions…
What's more, for today only, during our 12 Days Of Christmas Event, you can access this just-updated kit for only $59. That's a whopping discount of 79% off the usual price.
This offer is unpublished, and you'll gain access only by using the form on this page.
Access your discounted copy of the ultimate health care resource now.