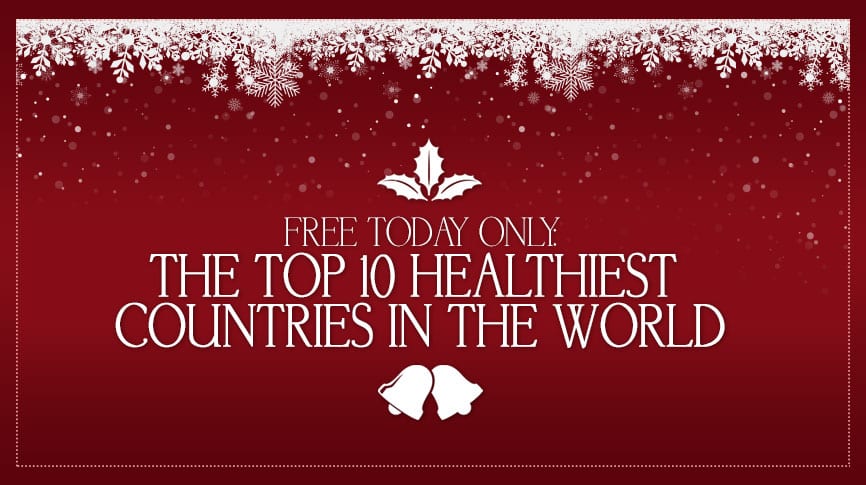 Health care is an all-important consideration for any would-be expat or retiree.
With that in mind, we've created our definitive list of the healthiest countries in the world where you needn't worry about medical care… and can also enjoy a superb-yet-affordable quality of life.
This unique resource is completely free (no strings attached) as our special gift to you today, Day 1 of our 12 Days Of Christmas Event.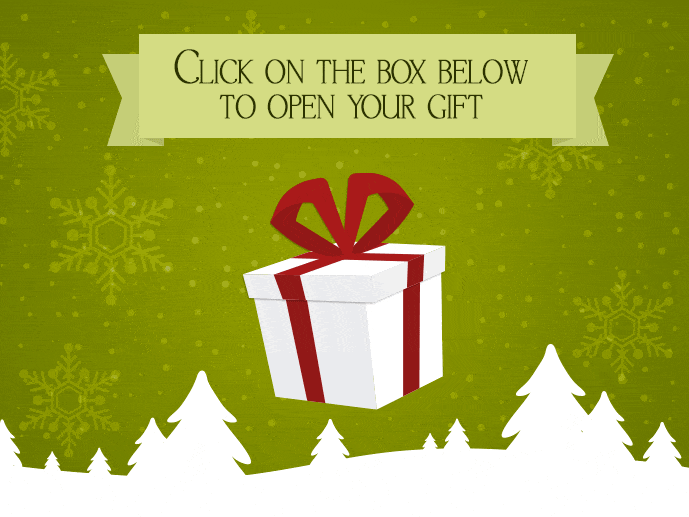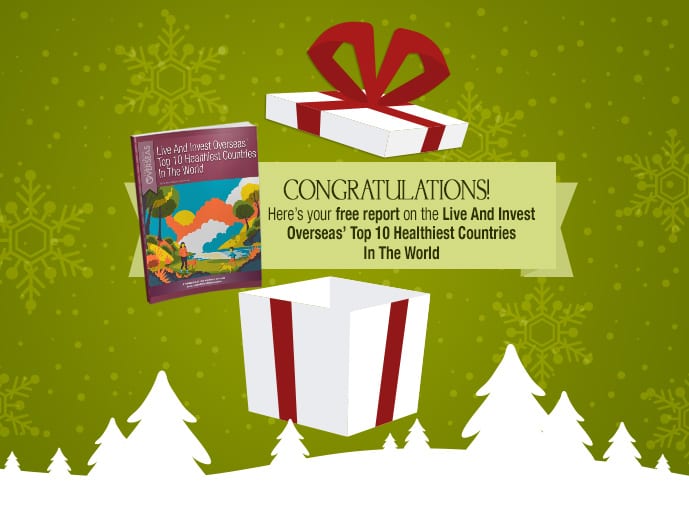 Special Offer During 12 Days Of Christmas Event Only:
Access The Most Complete Resource On Health Care And Health Insurance Overseas At A 79% Discount
This special report is part of our popular Complete Guide To Health Care And Health Insurance Options Overseas.
The result of decades of experience and years of research, this is a massive resource… a bundle of 13 individual resources, including research reports, insider guides, checklists, comparison charts, and audio workshops, that answer every single one of your international health care and health insurance questions…
What's more, for today only, during our 12 Days Of Christmas Event, you can access this just-updated kit for only $59. That's a whopping discount of 79% off the usual price.
This offer is unpublished, and you'll gain access only by clicking the button below.
Your private coupon code HEALTH79 will be applied automatically.
Access your discounted copy of the ultimate health care resource now.