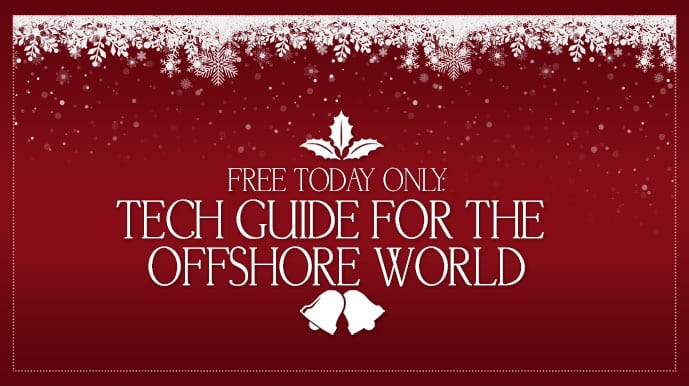 This report contains everything you need to know about cryptocurrencies, including what you won't hear from most investment services. In addition, we'll walk you through how to set up a virtual Plan B, how to manage the cloud securely, how to thwart hackers, and even how to profit off all of these technologies…
This unique resource is completely free (no strings attached!) as our special gift to you today, Day 6 of our 12 Days Of Christmas Event.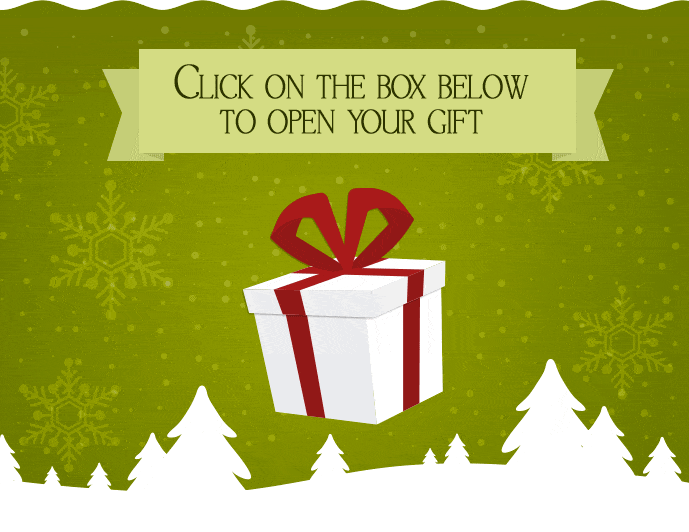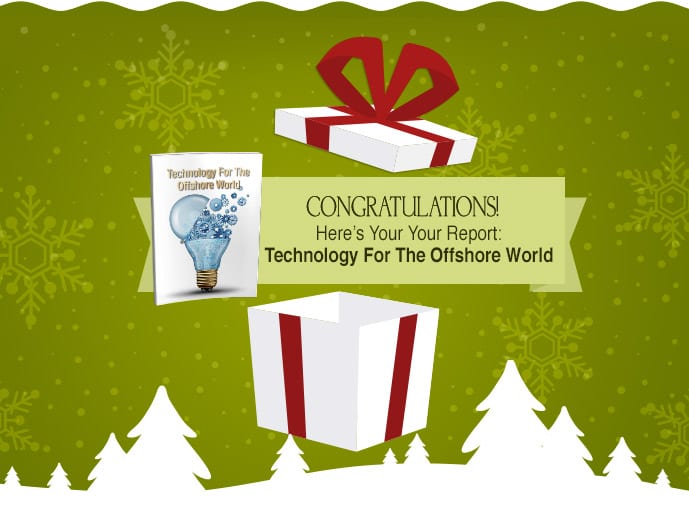 Special Offer During 12 Days Of Christmas Event Only:
Save Nearly 45% On Our
Simon Letter Global Intelligence Service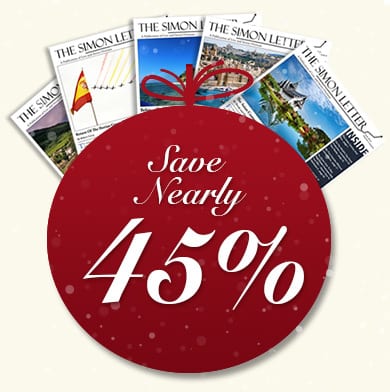 This report was first seen by subscribers to our Simon Letter Global
Intelligence Service.
A few years ago, we launched Simon Letter to help folks like you determine your own path to international diversification. Already, many thousands of readers have acted on that invitation. With Managing Editor Lief Simon's help, these readers have taken control of their lives, their investments, and their futures.
After reading this Special Report (originally published as a Simon Letter issue), upgrading to Simon Letter should be a no-brainer… still, we figured a little extra incentive might be called for.
That's why we've arranged for you to enjoy a discount of a full 15% off the already discounted subscription cost of Simon Letter (for a total discount of nearly 45%!).
Your private Coupon Code will be automatically applied at checkout.
You can go here now to begin the order process.
If you're still not convinced, consider what Lief has shown his subscribers so far this year:
How to earn US$208,200 per year completely tax-free
(and legally)…
How to prepare for and protect against the crash of the dollar and the euro…
How to set up an oft-overlooked but exceedingly important component of any effective estate plan…
The best places in the world right now to open an offshore bank account (along with key introductions)…
The particulars of a limited-time opportunity to rectify any past tax miscues with the IRS…
How to obtain a second passport in less than a year (plus, which popular second passports are not worth the hassle)…
Three jurisdictions that are sheltered from global crisis and ripe with opportunity for you and your money…
The single most important first step you can take to protect yourself in the current climate…
And much more…